Celebration of World Philosophy Day (Nicaragua)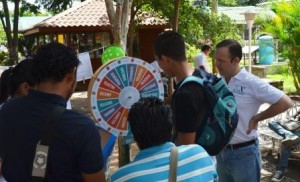 New Acropolis Nicaragua commemorated World Philosophy Day with a campaign called "Discover your Virtue".
Students were invited to spin the Wheel of Virtues and to actively practice, at least during one day, the virtue they landed on. This is the fourth consecutive year that volunteers carry out this activity in different universities of the capital.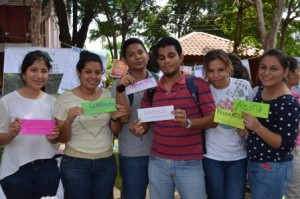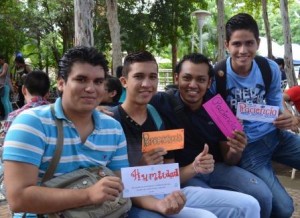 This post is also available in: Spanish