Workshop on animal welfare for children (Nicaragua)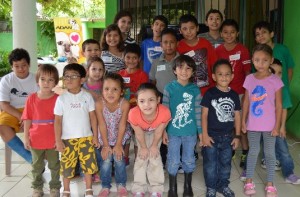 Animals form an important part of the daily life of people. They are guide dogs for the blind, company for those who live alone and very good friends in general for all human beings.
New Acropolis Nicaragua, conducted a workshop on animal welfare dedicated to children, in which by means of different dynamics they learned how to become the hero of their pets and give them affection and respect.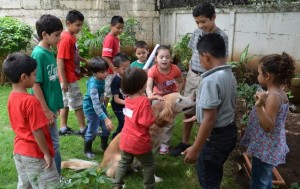 This post is also available in: Spanish