Workshop on interviewing successfully, in Nicaragua
New Acropolis Nicaragua organized a workshop on interviewing successfully, at the Central American University (UCA). This workshop was held in collaboration with the manager of human resources of the Hotel Guacalito de la Isla, who shared her experiences with regards to staff recruitment, and at the same time provided helpful advice on being successful in a job interview.
Within a packed auditorium, participants learned mainly that first impressions, prior preparation and an effective presentation of the CV are decisive factors.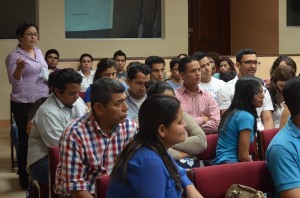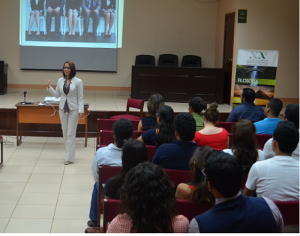 This post is also available in: Spanish