Excursion to the Cañón of Somoto (Nicaragua)
Volunteers and friends of New Acropolis visited the Cañón de Somoto national monument, located in the municipality of Somoto, department of Madriz, about 3 hours from the Capital.
The Cañón of Somoto is a destination that offers an environment that is unique in the country.  Its antiquity is estimated at almost 12 million of years, and the coming together of multiple factors have produced this very beautiful landscape.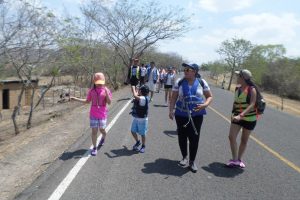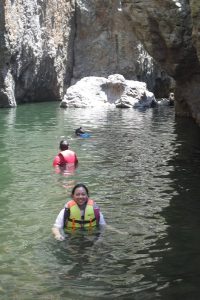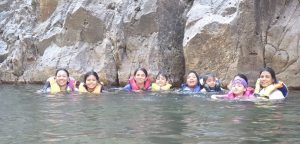 This post is also available in: Spanish