New Acropolis and Group Real Intercontinental join forces in support of better pet welfare (Nicaragua)
New Acropolis Nicaragua gave a talk on animal welfare for the workers of the Group Real Intercontinental hotel at its facilities. This group joined their efforts to the initiative of New Acropolis volunteers supporting a better care for our pets.
Both the hotel and the workers made donations of food, towels and sheets for dogs, which were delivered to representatives of the Adán Foundation, who were present at the seminar and presented interesting facts and information regarding the operation of animal shelters, and the ways people can adopt pets.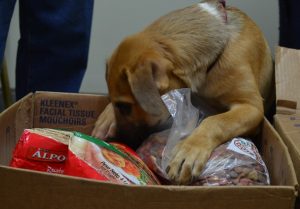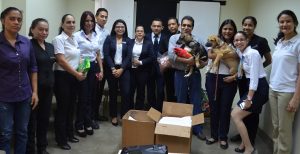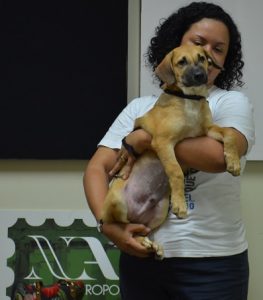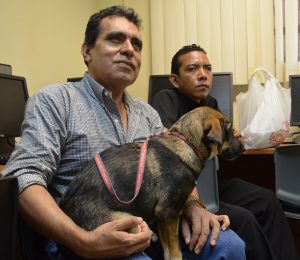 This post is also available in: Spanish