Workshop on pet care for children (Nicaragua)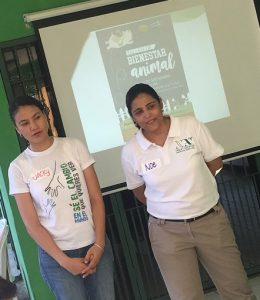 New Acropolis Nicaragua carried out a workshop on animal welfare for children ages 6 to 11, whereby in a fun way they learned what are the main ways to care for pets, whether they are dogs, cats, birds, etc.
In the activity involving 20 children family members of New Acropolis volunteers and friends, participants enjoyed the presence of pets and the opportunity to care for them. They actively participated in the workshops that were carried out in which they demonstrated the characteristics of a person who takes good care of animals.
The teachings transmitted to the little ones included:
-Encouraging respect and admiration for all living beings
-Inspiring and generating creativity and natural curiosity
-Encouraging humanitarian and informed decision-making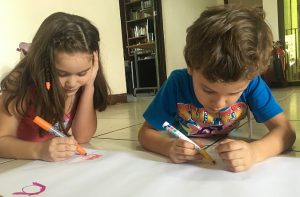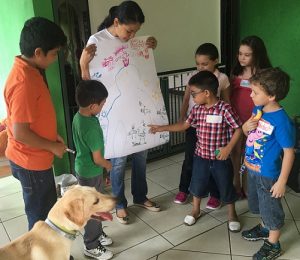 This post is also available in: Spanish