Aid Campaign for the victims of storm Nate (Nicaragua)
Recently, Nicaragua was affected by storm Nate. Several citizens were affected by this natural disaster, mainly communities in the Department of Rivas. In this context, New Acropolis organized a collection of food, bottled water, personal hygiene items, blankets, clothing and footwear to deliver to the communities of Las Salinas and San Ignacio.
Many volunteers participated in the reception, classification, transfer and delivery of donations. New Acropolis was in charge of the reception and classification of the aid; Volunteers from the DGB firefighters supported loading all the items received, etc. Private companies including Casa Pellas, Guacalito de la Isla and El Halcón also joined the efforts.
We thank all those who contributed to this noble cause!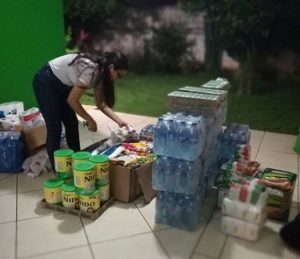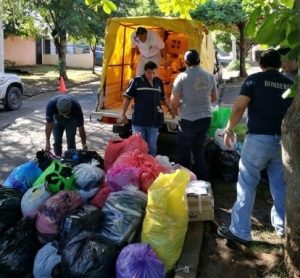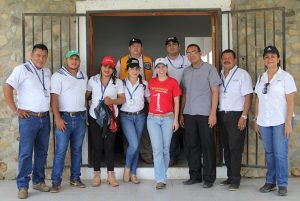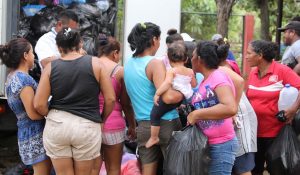 This post is also available in: Spanish