Day of volunteering at the 'La Casita del Árbol' Community Library (Nicaragua)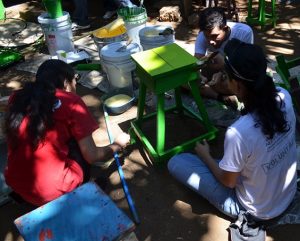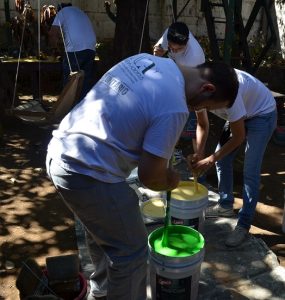 New Acropolis Nicaragua volunteers carried out a day of volunteering at the La Casita del Árbol community library, located in the municipality of Tipitapa – a project initiated by young people interested in promoting reading among children and fellow young people.
In addition to painting some walls of the center, they restored some furniture such as work tables and benches used by children who regularly attend the center. We appreciate the support of companies like SINSA and Sherwin Williams, who donated the materials.
This post is also available in: Spanish