Workshop on animal welfare (Nicaragua)
New Acropolis presented for the fourth consecutive year the workshop on 'Animal welfare' for children under 12 years old, at the center located in Colonia Los Robles.
The aim of this talk was to foster in children empathy towards animals, respect for their integrity and to help them understand the freedoms of animal welfare.
This edition had a large participation of enthusiastic children who contributed their ideas and got involved in all the activities !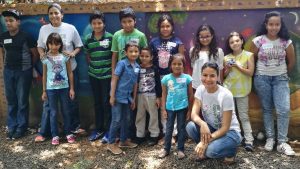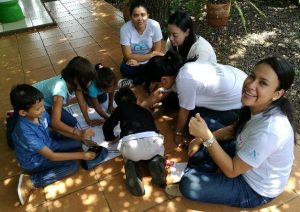 This post is also available in: Spanish