Talk: 'Tips for a healthy year' (Nicaragua)
Talk entitled "Tips for a healthy year" by several New Acropolis volunteers, who addressed the topics of preventive health; Bach Flowers and personal finances.
With regards to preventive health, a brief summary of the history of medicine and its evolution, including the concept of preventive health, was presented.  Also, general aspects of noncommunicable diseases (diabetes, hypertension, obesity, etc.) were discussed, and a quick and simple routine of daily exercises was offered. Participants learned about what Bach Flowers consist of, how they act and their benefits.
Finally, regarding personal finances, advice was given on managing money, income and using credit cards, as well as tips on how to spend it smartly.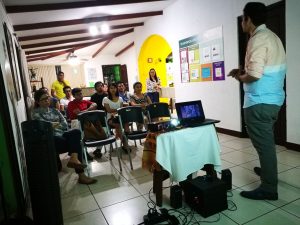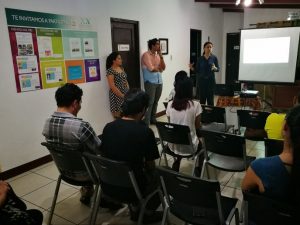 This post is also available in: Spanish