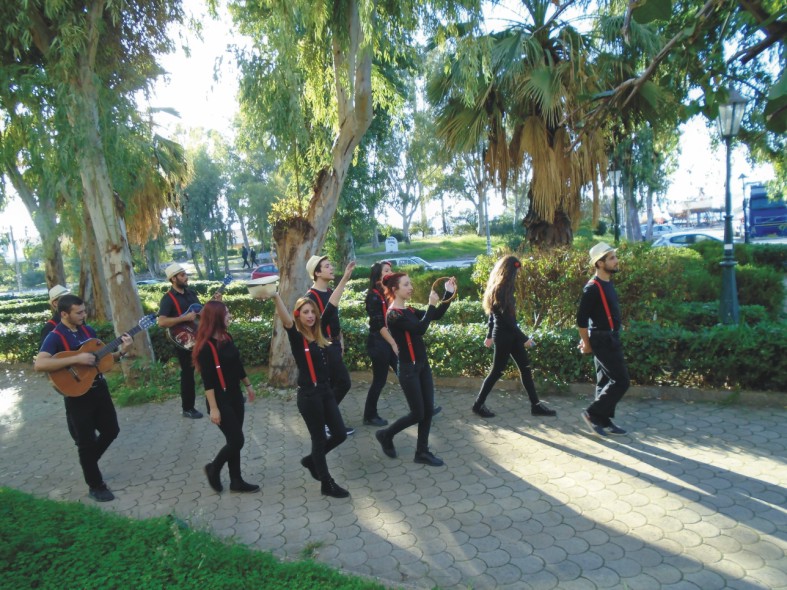 The artistic group of troubadours of New Acropolis Patras toured the streets of the city with its art and songs.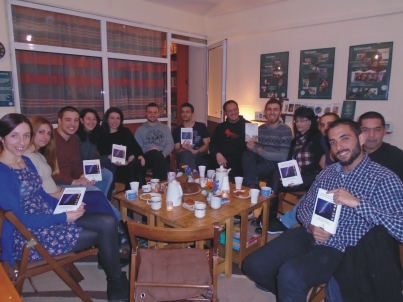 Books are our best companions on the road to knowledge. The reading group of New Acropolis Patras, organized once again an evening dedicated to reading and discussion, open to the participation […]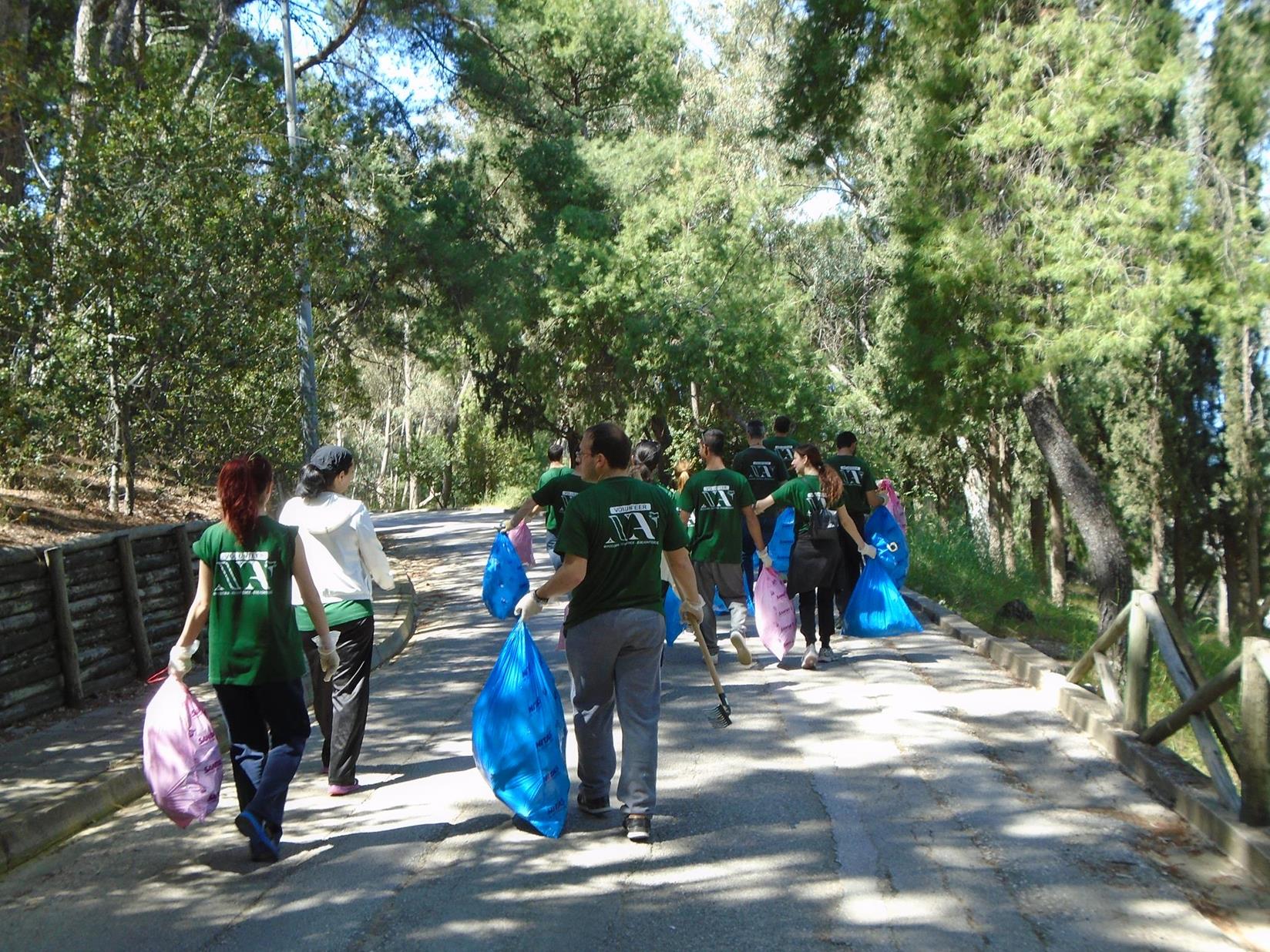 For the 5th consecutive year, volunteers from New Acropolis Athens, Thessaloniki, Corfu, Ioannina, Patras, Heraklion and Rethymno actively took part in the 'Let's do it Greece 2016' Clean-up Campaign.