Congratulations from the President of Peru for celebrating 30 years of the New Acropolis Music Contest for schoolchildren
The 30th New Acropolis Music Contest for schoolchildren had as a special guest of honor Mr. Ollanta Humala, President of Peru, who attended the award ceremony for the Hiram Binghan School Choir, where his young daughter Nayra participates.
With much excitement he congratulated New Acropolis and stressed the importance of this kind of work which reaffirms and strengthens Peruvian family values: "Congratulations to New Acropolis for bringing culture and promoting art mainly among children, for these past 30 years. This creates and reinforces values which is what Peruvian families need today. So, a strong hug for you New Acropolis".
See the full message on Youtube: http://www.youtube.com/watch?v=pfa3AjZf5iw&feature=youtu.be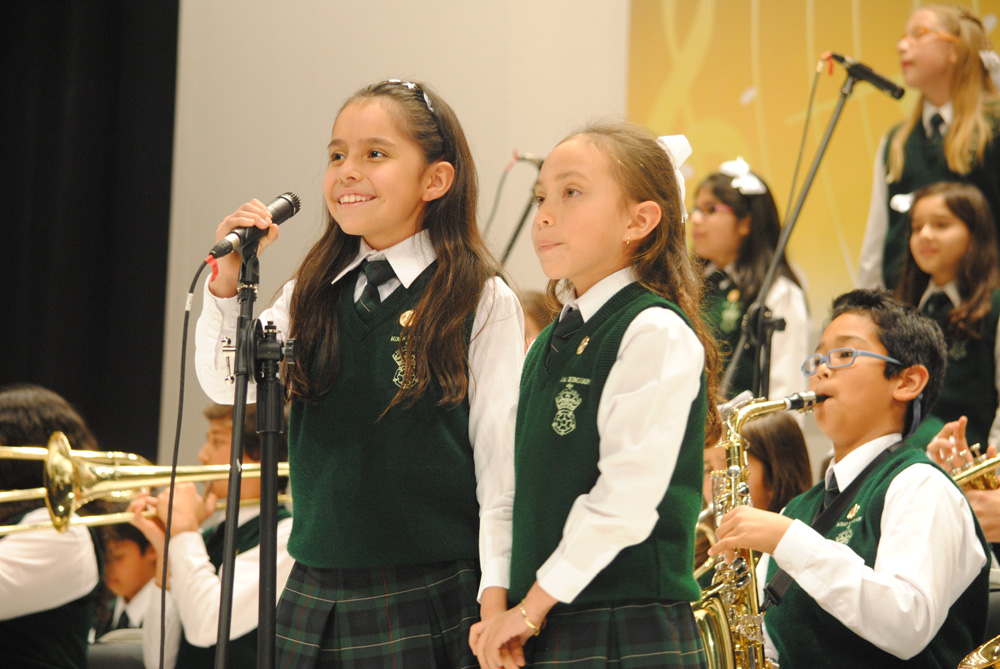 New Acropolis' Music Contest for schoolchildren is the most important musical educational work in Peru. It involves more than 25 thousand school children from ten cities each year. The objective of this important contest is to enrich the human formation of children and young people, the development of their feelings, skills and values through the practice of music.
In addition, it has promoted the development of more than 600 music workshops in the Peruvian schools and has benefited, along these 30 years, over 500 thousand schoolchildren.