Inauguration of the Sport Program and Education Project (San José dos Campos, Brazil)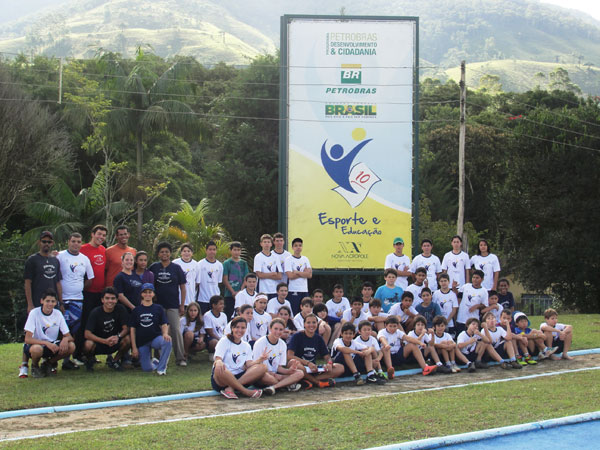 The Sport Program and Education Project initiated by New Acropolis and sponsored by Petrobas was inaugurated. The aim of the Project is to provide access to sport for children and adolescents, and to promote health education based on practical and ethical training. The program is complementary to education as a means of social inclusion and human development. Besides sport activities, the participants are provided with medical and dental care.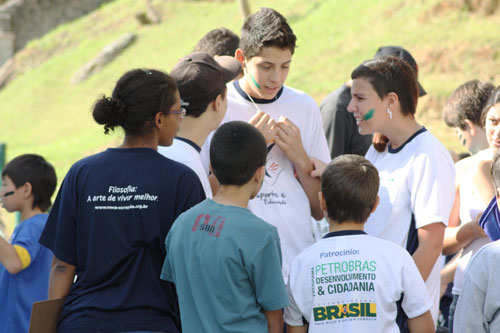 For only two months of the Project there are more than seventy children and adolescent participating regularly in the activities.