International Women's Day 2014 (Montevideo, Uruguay)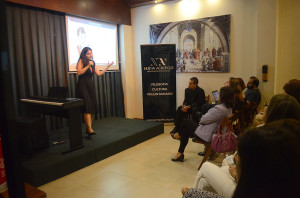 On Saturday March 15, commemorating International Women's Day declared by UNESCO, a series of activities was held at the headquarters in Montevideo-Uruguay .This series included a lecture on "Women and Art", recalling some artists who have contributed with their work to universal art, but who unfortunately have not been sufficiently remembered by history. There was also a mini-recital with works by the pianist and composer Clara Shumann, performed by Sabrina Palleira, a volunteer of our institution. And finally we enjoyed a poetry recital by the young artist Daniella Scuadroni, a New Acropolis volunteer, who recited her own works as well as from the Uruguayan writer Juana de Ibarbourou.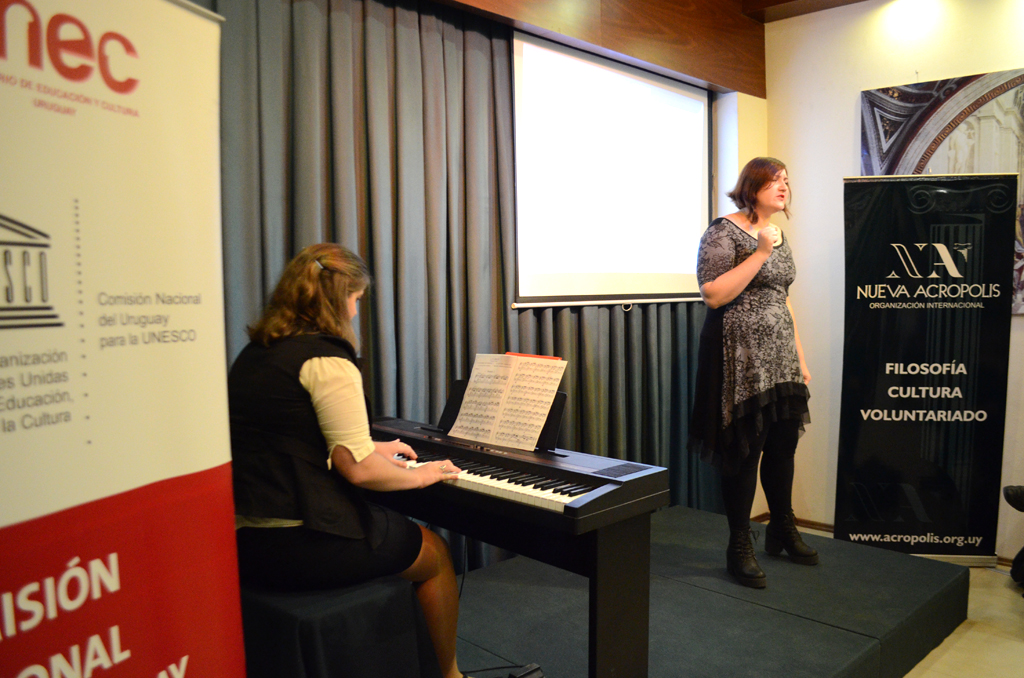 We are deeply grateful for the on-going support of the National Commission of Uruguay for UNESCO, from which we benefited on this occasion as well.