New Acropolis celebrates its annual Assembly in Zagreb (Croatia)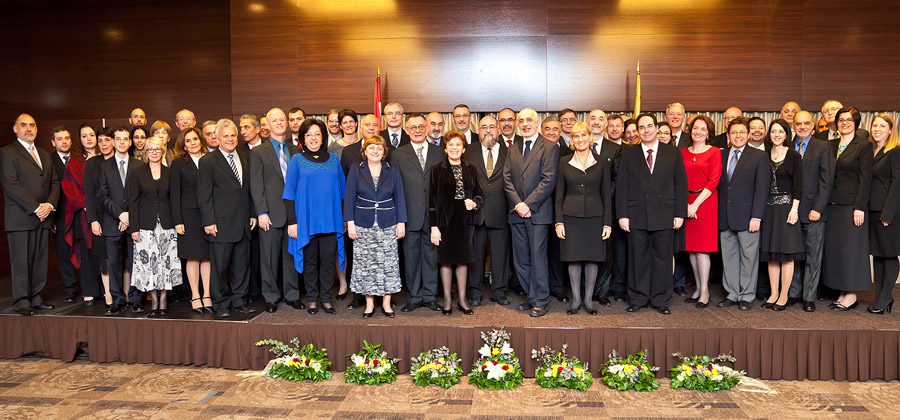 The International Organization New Acropolis held its Annual Meeting in the city of Zagreb (Croatia). The attending 250 delegates from 60 countries appreciated the actions of IONA in its different fields: philosophy, culture and volunteerism and coordinated new programs for the upcoming year.
The Assembly's resolution expresses the determination of the Organization to carry out actions that help improve individuals and society by means of philosophical education and the commitment to continue its programs for environmental and social action.
IONA is showing sustained growth in its areas of work around the world and has opened new delegations in Belarus, Albania, South Korea and Bosnia and Herzegovina.