New visit to the orphanage of Pravets (Bulgaria)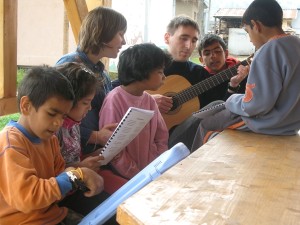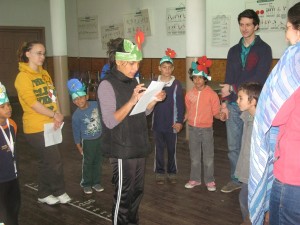 New Acropolis volunteers again visited the orphanage in the town of Pravets. With the arrival of Spring new activities were prepared, including small allegorical theatrical scenes pertaining to this time of year.
As always, there was an atmosphere of great complicity between the children and the volunteers, who sang accompanied by guitars, djembe drums and maracas. They also practiced sports throughout the day like basketball and dodgeball.