Training program 'Live how you feel' (Medellin, Colombia)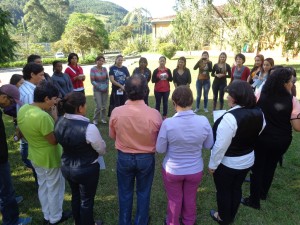 For the second consecutive year New Acropolis coordinated the training program for education in the classroom 'Live how you feel' in collaboration with the Secretary of Education of the municipality and the University Eafit.
About 100 teachers of public educational institutions of the city attended the workshops, classes and conferences that aimed to offer a broader vision of human development, with a sense of ethics and recreating comprehensive training scenarios… educating for life.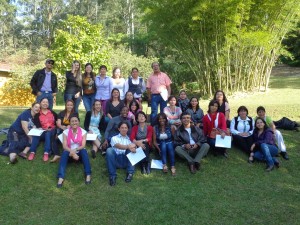 Participants emphasized the importance of addressing these issues because they are working with populations of students located in vulnerable areas of the city who need to see teachers who are more comprehensive and balanced in their functions and with a more "integrative" attitude to guide them.