Argentina, Chile and Uruguay assembled for days of training in humanitarian aid (Chile)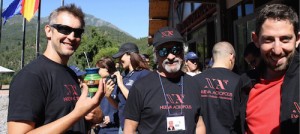 New Acropolis Chile hosted an international event to welcome volunteers from Argentina and Uruguay in training days for humanitarian aid. The activity brought together nearly 120 people in the Ecological Center managed by New Acropolis Chile in the pre-mountain range in the central area of the country, in the inner part of the city of San Fernando.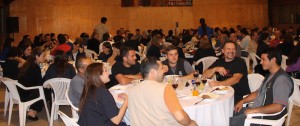 This is the first time that volunteers from three countries come together for this reason, and this enriching experience will be continued in the upcoming meeting to be held in Uruguay.