New Acropolis Poland organized several cultural trips to the eastern part of the country, the historical region called Podlasie, Podlachia.
The first trip was to the folkloric and traditional village called Czarna Wies Koscielna, surrounded by the Knyszynska desert, where a traditional blacksmith and ceramics workshop are still active, maintaining the ancient technique of making pots and dishes.
Attendees participated in a lecture on the origins of ceramics, highlighting the clay of the region, offered by the master Pawel Piechowski, fourth generation of master potters.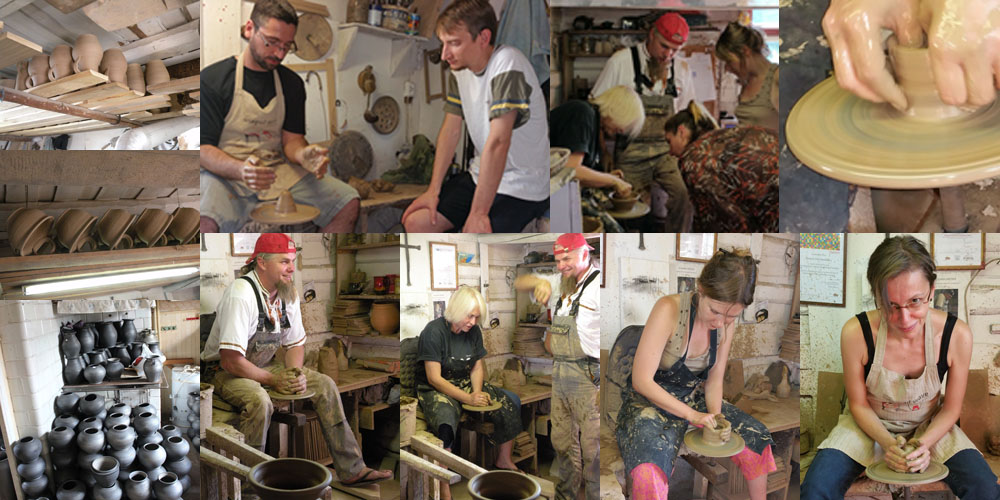 In this same region, participants visited Mezenin, a nucleus of Polish Theosophy, very active in the twenties and thirties of the 20th century with regards to political and social life, with a great impact on education thanks to renowned Professor Janusz Korczak, who was co-founder of the summer residence in Mezenin.