Ecological activity on the occasion of Earth Day (Košice, Slovakia)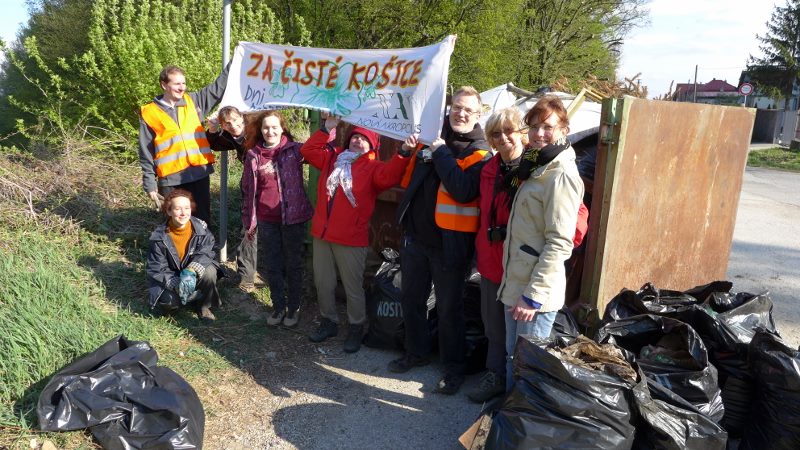 New Acropolis Košice organized in the framework of Earth Day a public park clean-up with the collaboration of three municipalities. More than 80 volunteers gathered for this activity to which they dedicated about 230 hours of needed work.
This is the fourth time that New Acropolis promotes this activity and each year there are more volunteers from the city participating in it. In fact, the Mayor of Košice provided financial support for this initiative.