Spreading Tradition through dance (Greece)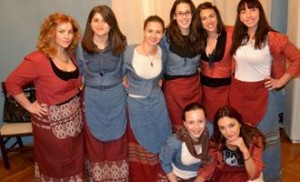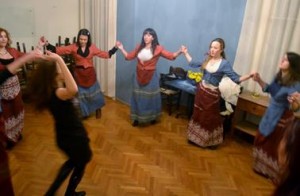 The New Acropolis dance team rehearsing the presentation of a traditional feminine dance while "exploring" the footsteps of tradition. 'Trizalis' is a very old women's dance and the team had the opportunity to revive it.
Traditional ideas have very deep roots and it is necessary to pass them on actively.