4th Intercultural Latin American Meeting (Venezuela)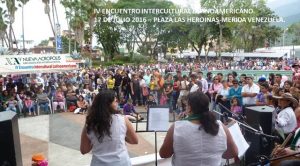 This year, New Acropolis Venezuela celebrated the 4th Intercultural Latin American Meeting close to the Plaza las Heroínas in the city of Merida.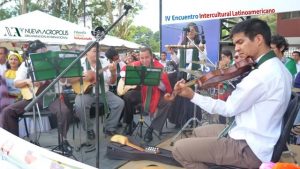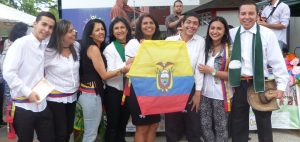 Ten Latin American countries took part in the Meeting, which included traditional music (performed by the Acropolitan Musical Ensemble), typical cuisine and several folk dances including the Argentine tango, the Bolivian huayño, the Brazilian maxixe, the Chilean cueca, the Colombian cumbia, the Cuban salsa, the Ecuadorian ñusta, the Paraguayan pericón and the Venezuelan Andean waltz.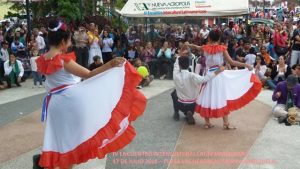 The event showed, once again, that the combined efforts of individuals in support of culture and volunteering is what unites us as human beings!