Bringing together volunteers and non-governmental organizations (Czech Republic)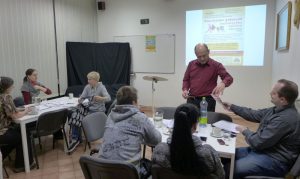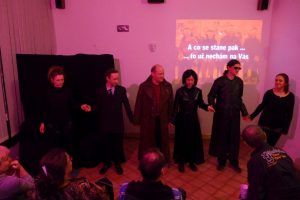 "Let's develop the potential of the non-profit sector".  Under this title a workshop at the New Acropolis center in Liberec was carried out with the participation of non-governmental organizations and volunteers. An important aim of the workshop was to introduce the various organizations to one another and plan joint activities together.
After the workshop New Acropolis volunteers presented a play based on the well-known movie The Matrix as well as on Plato's Allegory of the Cave. This story about manipulation, pain, courage and victory of the free will was called "Matrix – Plato's cave".