Cultural stroll through the parks of the Prado (Montevideo, Uruguay)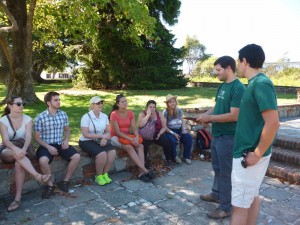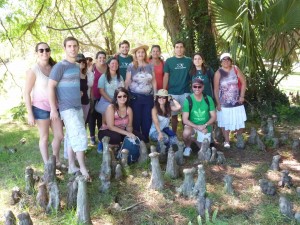 Volunteers from New Acropolis Uruguay organized a cultural tour of the Prado de Montevideo parks. They visited historic sites of the country including the Prado Rose Garden, the Botanical Garden and the Japanese Garden.
A beautiful opportunity to be in contact with nature and to better know the history of Uruguay.