Intense day of activities at the city library and Foundation of Oeiras, for the anthropologist and writer Fernando Schwarz invited by New Acropolis (Portugal)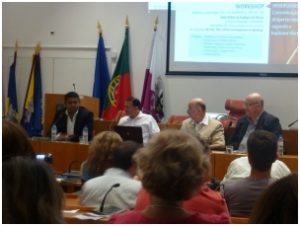 Fernand Schwarz, anthropologist, philosopher and director of the Hermes International Institute, gave a public lecture titled Tibetan wisdom for the 21st century in the Auditorium of the Municipal Library of Oeiras. Moreover, the Portuguese Edition of his book Concentration and Inner Awakening according to Tibetan Buddhism was presented.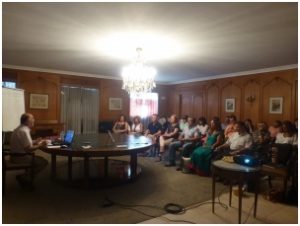 Then, at the Salón Noble of the Fundição de Oeiras Fernando Schwarz presented the six-hour seminar Mindfulness, Concentration and Awakening according to Tibetan Buddhism.