Have a good Camino! The Way of St. James (Castellon, Spain)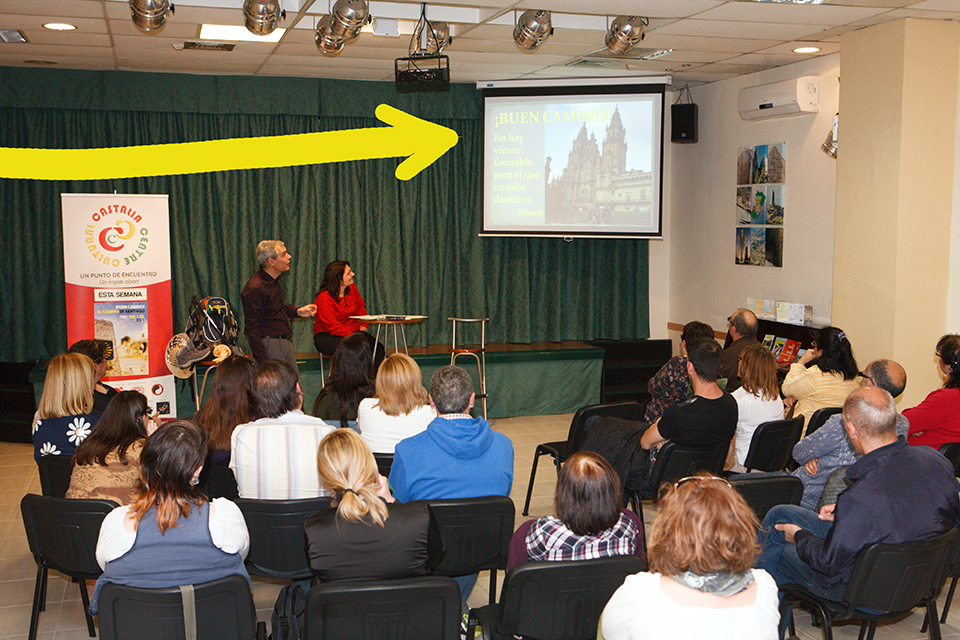 Talk presented by New Acropolis Castellón at the Castalia Cultural Center.
The Camino de Santiago, or Way of St. James, as a metaphor for life. In order to carry out a project in our life, we gather data, set deadlines, we do everything that is needed. But when we see our plans clearly and we set ourselves in motion, problems arise. "But if everything seemed so clear and easy!" This is easy to understand for anyone who has walked for a few days on the Camino, knowing that unforeseen events are part of the experience.
By overcoming stages, we understand that the only way to develop skills is to confront obstacles, allowing us to gain experience.
The ability to surpass ourselves is acquired to the extent that we overcome challenges and seek solutions to adverse circumstances.