Open talk on Buddha and the Stoics (Cordoba, Argentina)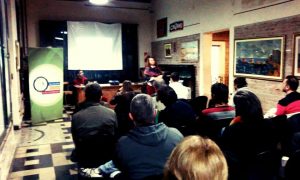 We gave a talk about the Buddha and the Stoics, in the beautiful and emblematic space of the Casa de Pepino Cultural Center in the Córdoba capital.
Can two mentalities as different as those of East and West be related? In this talk, we came closer to the essence of the teachings of the Buddha and also to the knowledge that Stoic philosophers have brought to humanity.  We encountered Epictetus, Seneca and the emperor Marcus Aurelius. Ataraxia, Apatheia, detachment and happiness were some of the concepts that the director of New Acropolis in the northern region of Argentina, Maria Kokolaki, developed in this talk for the public of Cordoba.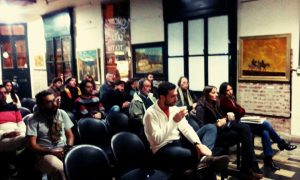 Thank you very much to all participants for supporting our initiative and collecting donations for the School of the Familia Agrícola of Ituzaingo in the Corrientes Province and to Casa de Pepino for their kindness!