Tree Planting for Earth Day 2017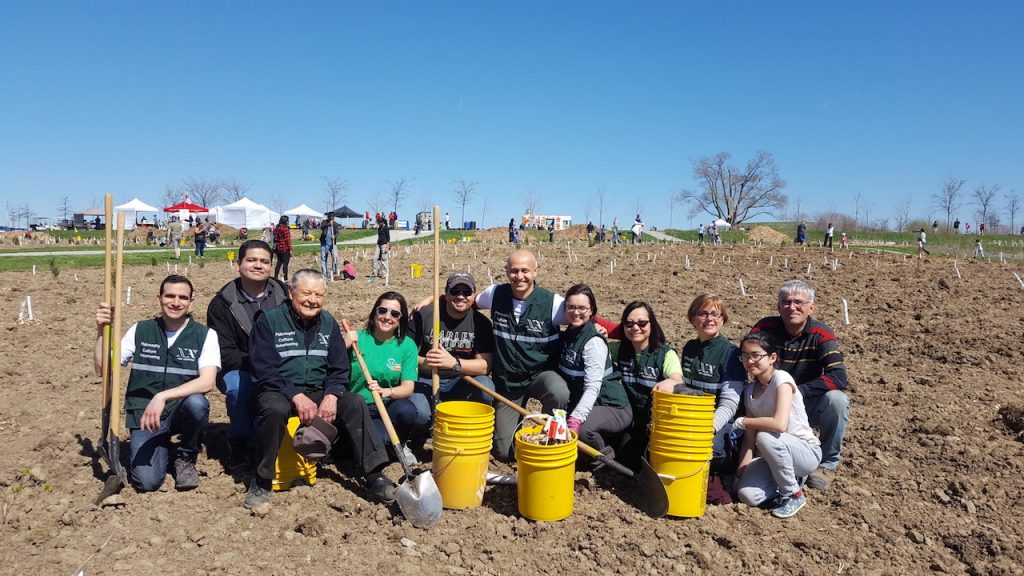 Volunteers of New Acropolis in Toronto continue the annual tradition of planting trees at Downsview Park. Since 1999, New Acropolis volunteers have joined other Toronto citizens to transform an old military base into a vital community space, continuing to create Canada's first Urban National Park.
Each tree we have planted over the years is a symbol of the dreams that we plant and nourish every day for a new and better world!