Workshop: Philosophy and Art (Cordoba, Argentina)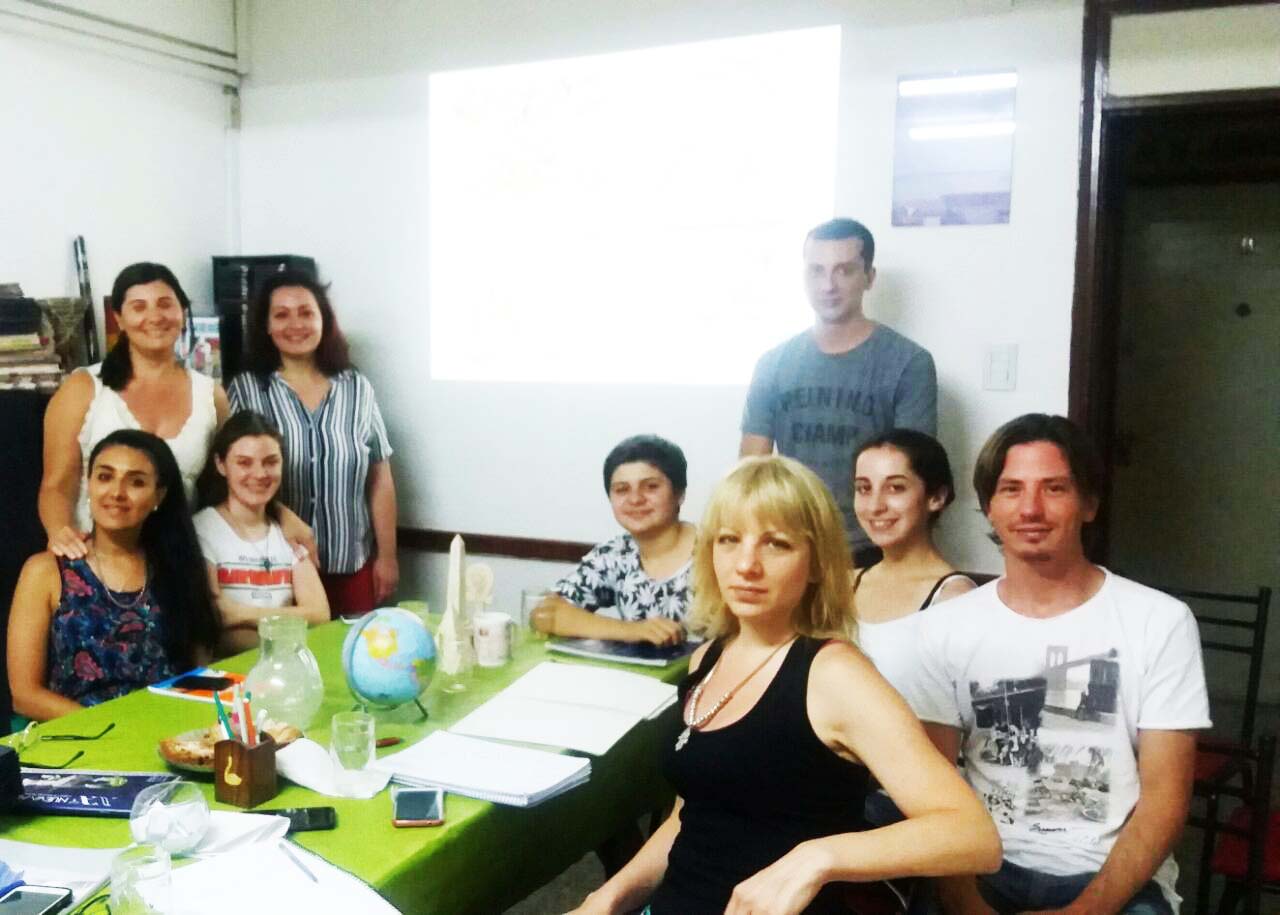 New Acropolis Cordoba organized a nine-hour  intensive workshop titled 'Philosophy and Art'.
Themes discussed included beauty, ethics, aesthetics, symbolism and philosophy in Greek, Roman, Egyptian and American cultures. The workshop was based on sample images of artistic works pertaining to these civilizations, allowing a trip through space and time from the hand of philosophy and art.