Awards ceremony of the first edition of the Oratory Contest "Quixotes for Honduras" (Tegucigalpa, Honduras)
Final of the first inter-school oratory contest called "Quixotes for Honduras" in commemoration of Language Day.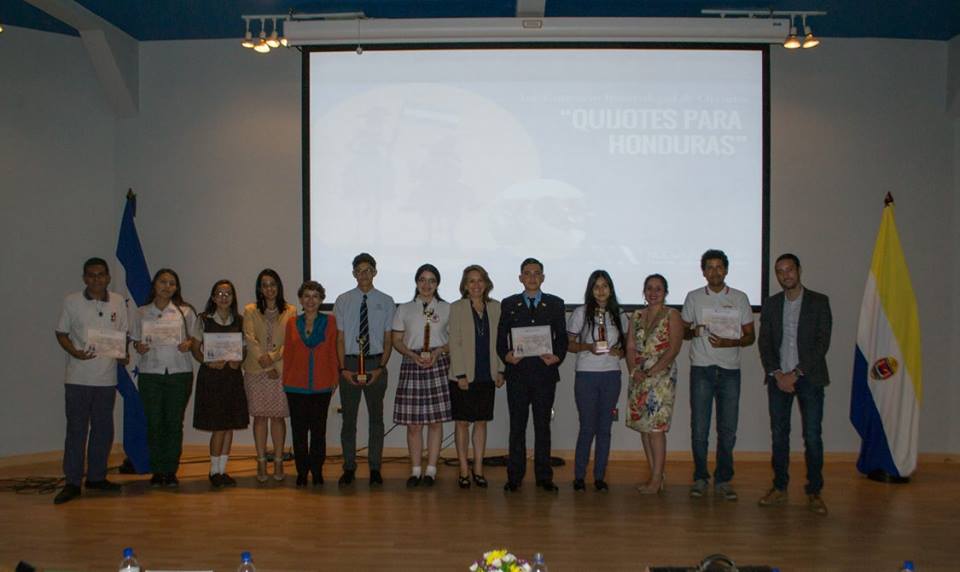 Eight promising young people from various institutes between public and private delighted the audience with their reflections on the theme "unity".
"The goal of the contest was to bring forth the best of youth, I think if young people are supported they will give us very big surprises, the contest was a reason for these youths to investigate, to read, to think about values and after doing so they surprised us and they truly have inside them great treasures", stated Melania Pocasangre de Molina, director of New Acropolis Honduras.
First place winning speech
The winner of the event was the young Graciela Ramos, student at the Instituto Dowal School. The second place was won by José Romero, from the Abundant Life Institute, and the third Genesis Carbajal from the IHCI.
"I am surprised, but also grateful to New Acropolis for giving us the opportunity and providing training through the workshops which we attend. We were all given the theme of unity, and that is what helps us serve our neighbor, "Ramos said.
Second place winning speech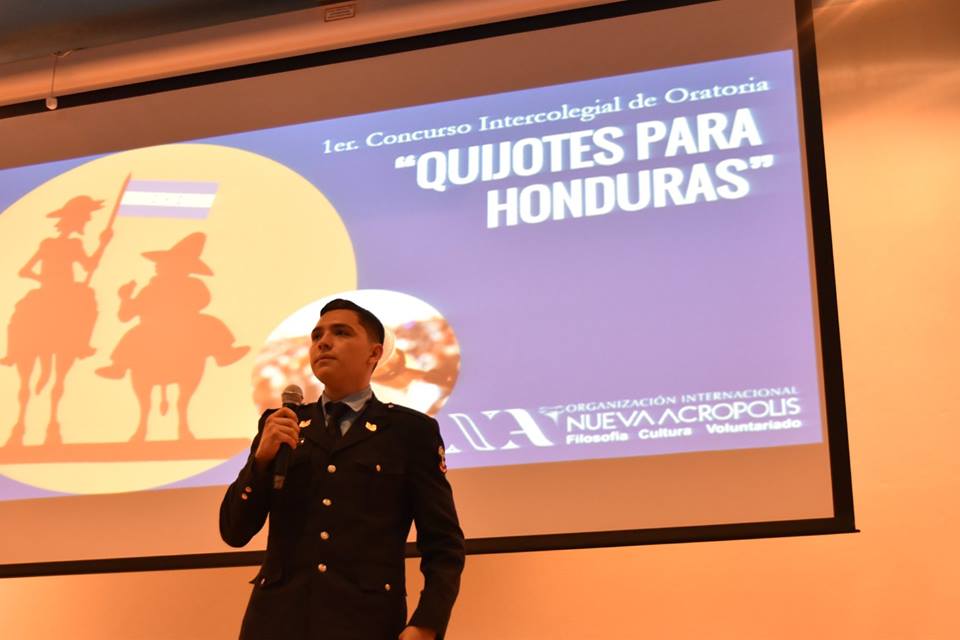 Third place winning speech