Participation in the Volunteering Fair (San Salvador, El Salvador)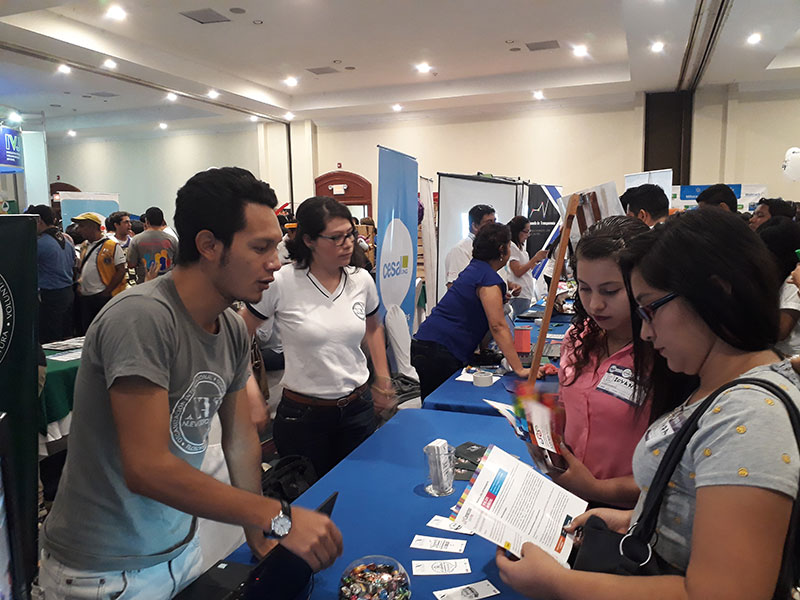 New Acropolis participated for another year in the last edition of Youth Fair 360, a space where various foundations and non-governmental organizations (NGOs) shared information on their different programs in the fields of volunteering and social work.

Over one hundred people visited the New Acropolis stand, inquiring about volunteer opportunities, and interested in learning more about the philosophy program and cultural activities which New Acropolis offers in the country.
New Acropolis in El Salvador was founded in 1988 during the civil war and for the past 30 years has been working in the training of young volunteers to rehabilitate values through the study of classical philosophy and volunteering. Throughout the course of the past years, many activities have been carried out including the Literature competition in the three areas of the country, the scholarship program 'Connect with Peace', the photography competition 'Images for Thought' seeking to promote the positive aspects of El Salvador, reforestation projects in diverse areas of the country, especially the area of
the basin of Coatepeque, training courses for volunteers, Cultural and artistic workshops, and martial arts workshops.