'What values do young people need?': Debate organized by "The Challenge of Ulysses" project (Jaén, Spain)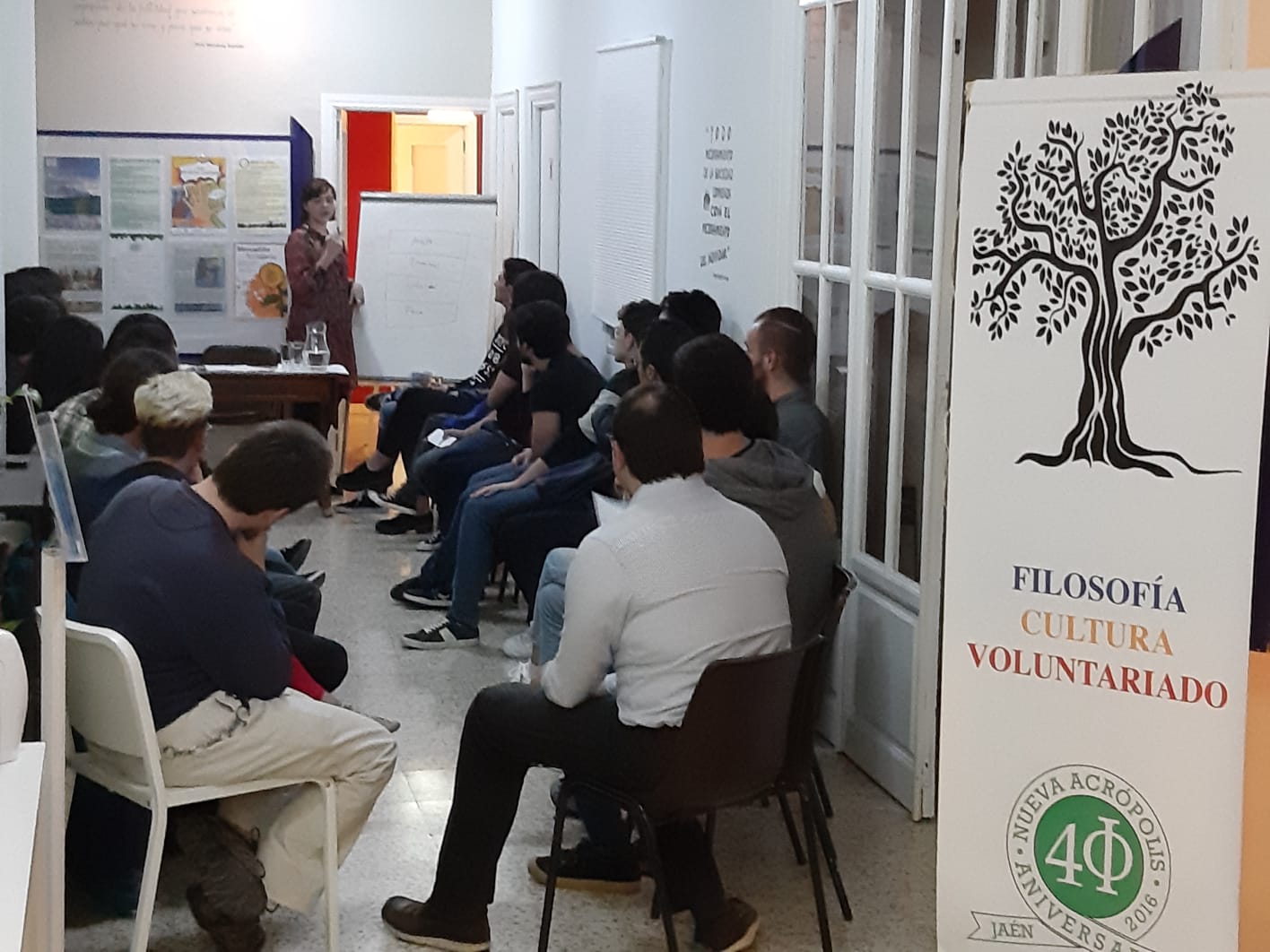 'Which values do we need?' This was the title of a debate for young people which took place at the central branch of New Acropolis Jaén.
Participants in "the Challenge of Ulysses"- a New Acropolis project aiming to promote philosophy among young people – held a debate about dignity, identity and in general about the values that young people need in our 21st century society. This initiative had an excellent reception by those who attended and participated.