Blood donation in collaboration with the General Hospital (Athens, Greece)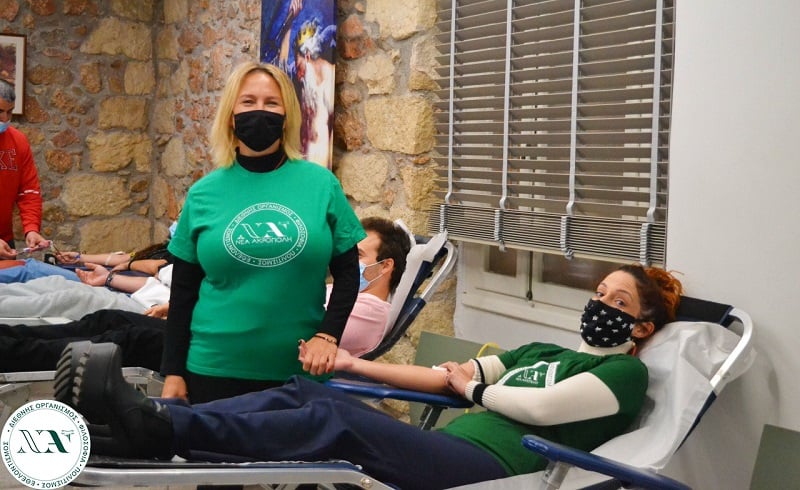 With all necessary protection measures, a voluntary blood donation took place in collaboration with the General Hospital "Evangelismos", at the cultural center of the New Acropolis in Athens. Volunteers blood donors of various ages responded and a sufficient number of bottles were collected.
The recent situation that we are going through with Covid-19, requires from all of us an attitude of solidarity and offering at any level or sector that there is a need. Certainly, blood donation is an important act of generosity and, as philosophy has repeatedly taught us, true generosity is a matter of mentality, a sign of humanity and a proof of high moral values. Because philosophy in practice is unity, oneness, care and love.