National Music Education Program now online! (Peru)
The second workshop for early childhood music teachers was held as part of the Music Education Program "Sowing Seeds of Harmony" organized by New Acropolis
Peru.
For this online version, the workshop was attended by teachers from several cities in Peru who were trained in the implementation of various digital resources and techniques.
In this way, our commitment to making music part of the education of young children continues to develop.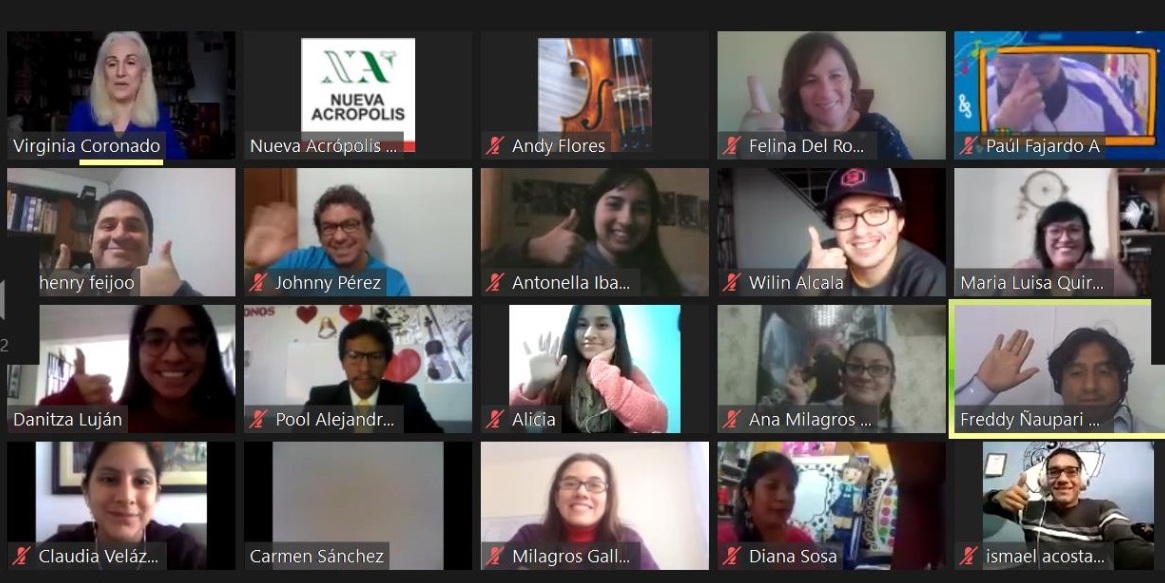 This post is also available in: Spanish