Active Ecology (Brasilia, Brasil)
New Acropolis Brasilia North Lake has the goal of implementing this year the selective collection and reduction of organic waste at the headquarter.
These initiatives have already started in the second half of 2020 with the first Worm Farm installation workshop at the headquarter and also technical visits to understand the process at the Varjão Recycling Cooperative and at the company Capital Recicláveis.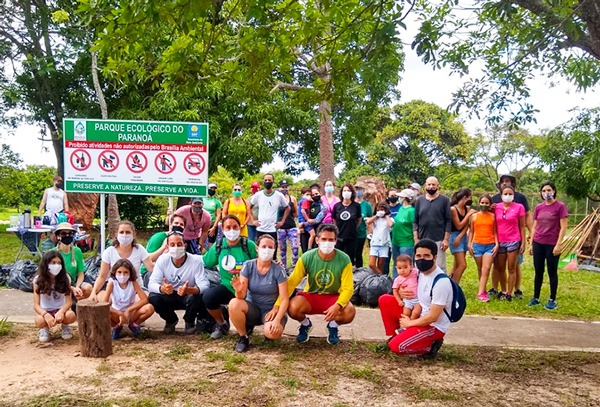 These actions are organized by the Secretariat of Active Ecology, which has also been coordinating volunteer activities with students from the region. One of these actions was the Maintenance of the Paranoá Ecological Park at the end of last year. A group of volunteers participated in a community breakfast, and were cleaning the playground and volleyball courts. They also organized sports activities.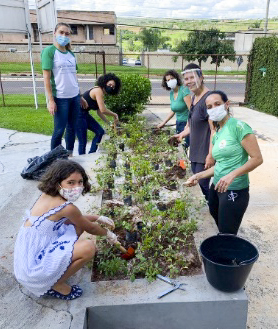 Lectures to raise awareness of the issues, visits to other nearby parks for future partnerships and planting of seedlings at the school were also held at the end of the year and will continue in 2021.