Athens: The Acropolis was filled with volunteers!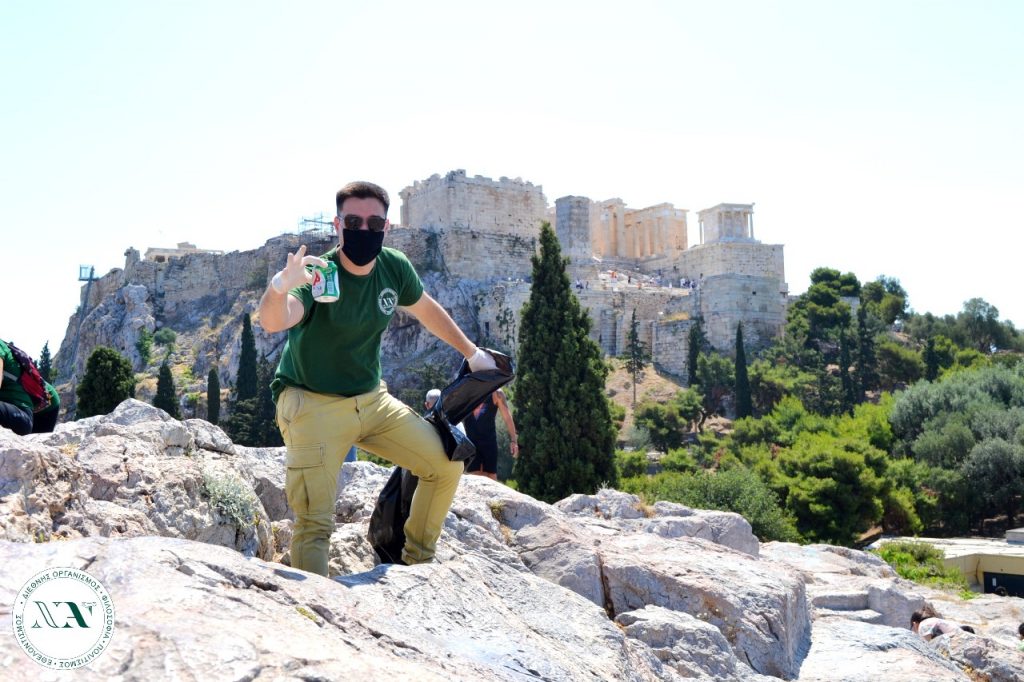 In early June, members and friends of the philosophical & cultural organization New Acropolis Athens, we met on the sacred hill of Acropolis for one of our regular ecological actions: We cleaned the surrounding area!
Volunteering, like philosophy in practice, is generosity, solidarity and selflessness, important values to our society.
Let's keep in mind that every little thing we do to make society better, becomes a force for the whole world.