Commemoration of International Women's Day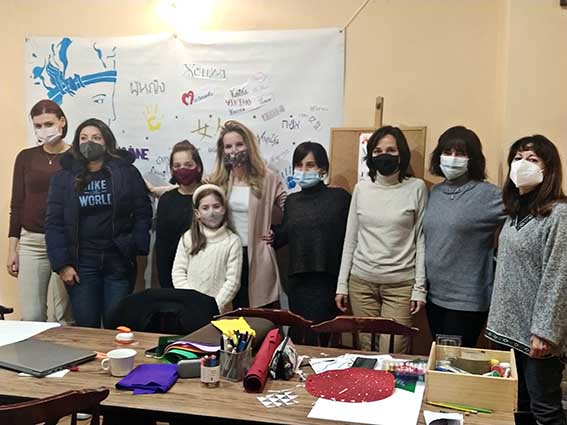 Remembering all those women throughout history who have been leaving their footprints to open a path to others. At Victoria Space we carried out an activity whereby each of us wrote the word woman in more than 40 different languages, and shared stories and anecdotes about these women.
We shared an inspiration-filled evening.