Ecological volunteering in Artxanda, Mount Avril (Bilbao, Spain)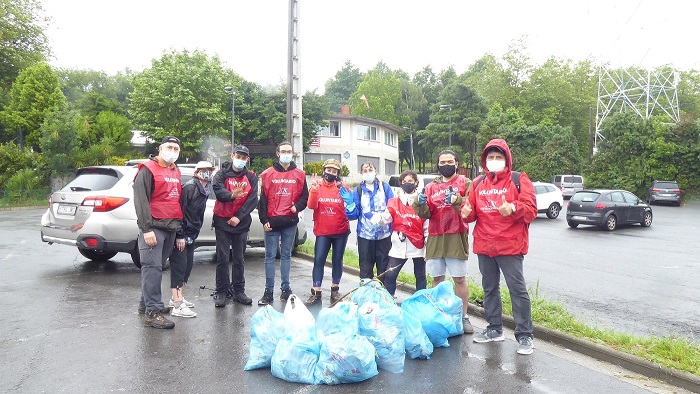 Despite the rain, volunteers from New Acropolis Bilbao organized an outing to clean a 3 km route, which goes from Artxanda to Mount Avril.
They accessed this beautiful place by cableway, and from there they went to the green recreation area known as the lung of Bilbao, which was in ways neglected.
After having collected about eighty kilos of garbage, this corner of Bilbao breathes better. This is an ecological volunteering activity that New Acropolis promotes with the purpose of taking care of the environment and the beings inhabiting the planet.