Morning physical activities complete one year (Brazil)
With the guidelines for isolation due to the Covid-19 pandemic, the Sports Department of New Acropolis Brazil – North Division started in March 2020 the proposal for virtual morning meetings to share a philosophical reflection for the day and functional physical activities.
The proposal was consolidated and on March 25th it completed a year of uninterrupted actions from Monday to Friday early in the morning.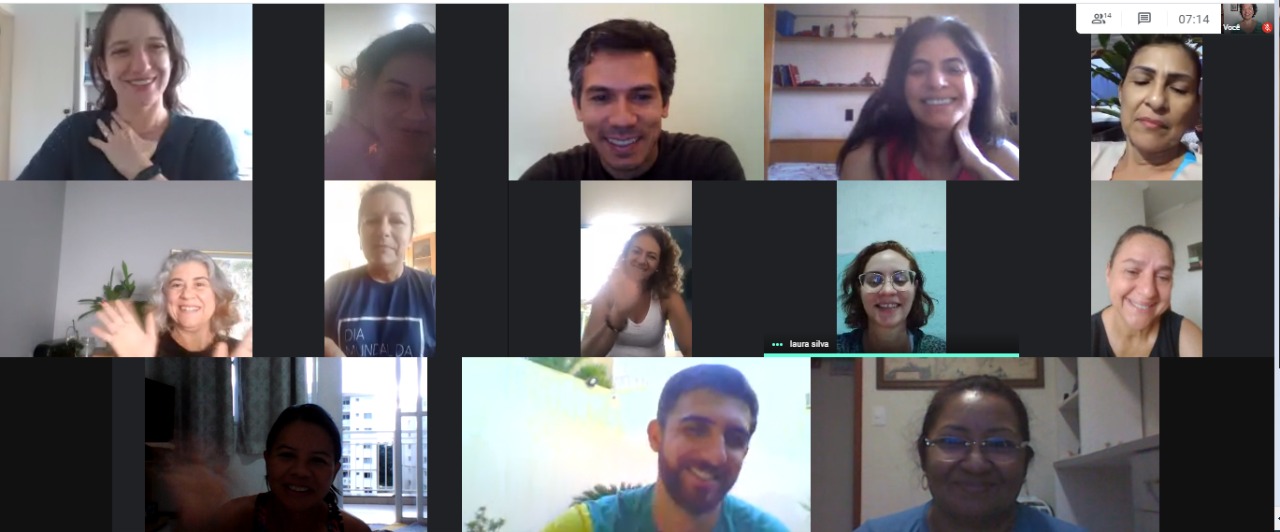 Members of various units and of different ages participate and strengthen friendships even though most have never met in person. The volunteer instructors are also from various regions of the country. "The morning meetings have the spirit of philosophy in the classical way, which maintains, with rhythm and constancy, the union and the search for learning from each other", commented Júlia Camarotti, director of Headquarters.
The Sports Secretary of New Acropolis Brazil – North Division, Roberto Barrense, explains that the initiative has been shaping and gaining new volunteer instructors, ensuring the continuity of the project. "We read a reflection, share a song and the physical exercises follow this tonic, with respect to the limits of each one. It takes 30 minutes to start the day more willing to face the challenges of the period ", he explained.