New Acropolis and GEA ¡Strong together! (Austria)
37th GEA KET in cooperation with the Wilderness Area Dürrenstein
In nature, it is not the strongest who prevail! But those who work together!
It was a training weekend with the largest participation in the history of GEA Austria. More than 40 volunteers spent 5 days together in and with nature.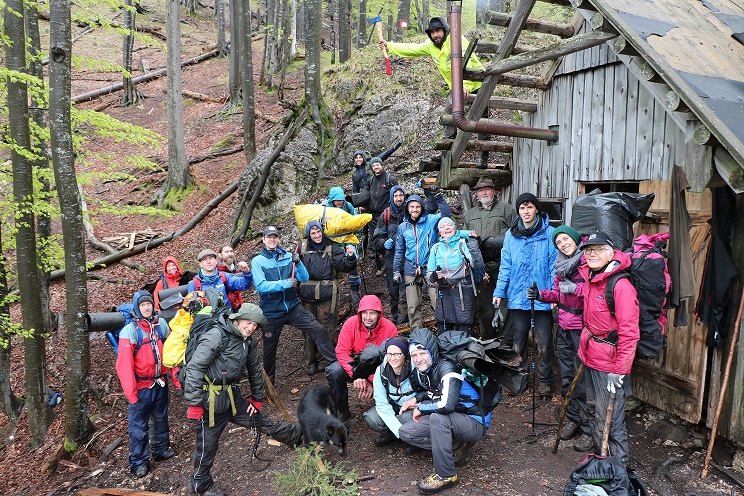 We were able to implement the idea of volunteering in a wilderness that is hardly used by humans nowadays. The plan for this weekend was, to train ourselves to be prepared when we are needed as practical philosophers. Our tasks:
– To remove the human traces in the wilderness area, where we dismantled old wire fences.
– Saving a research hut from decay, the task was to re-roof it.
– Fighting the spread of an invasive neophyte, Japanese knotweed.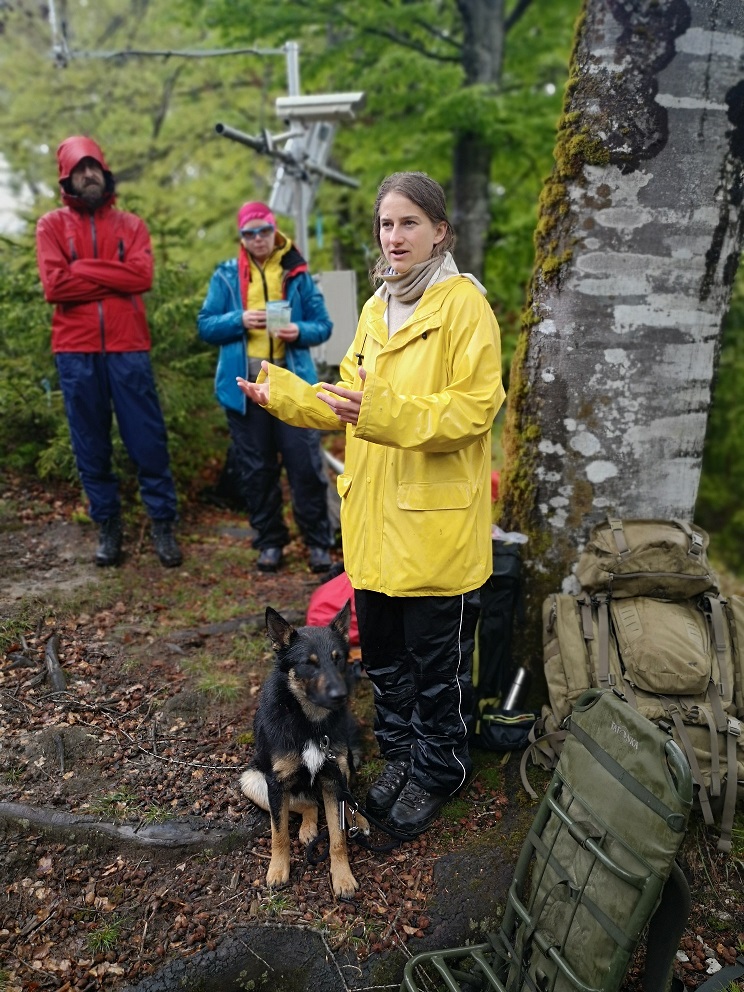 With this work, the service to nature, we were able to refine our character a little further. In nature we could recognise many analogies and thus learn for our lives. Gaia was our inspirer in this, which symbolizes Mother Earth, Mother Nature, an anchor point for our consciousness. We were guests in nature this weekend. We were able to test ourselves in respectful interaction with nature and with each other in the team.
As Maria, ranger from the Wilderness Area Dürrenstein stated: "When we confront ourselves with wilderness, we realise that we are not the crown of creation. That we are part of nature, and we are not its rulers. That we are part of nature is something we have already forgotten, or we hardly do not notice any more. Wild nature brings us back the consciousness and makes us feel that again. It's an encounter with ourselves, in a good context."
Many thanks to Maria and the GEA organisers. And thanks to mother nature our great master and teacher.