Poetry recitals in honour of Florbela Espanca (Portugal)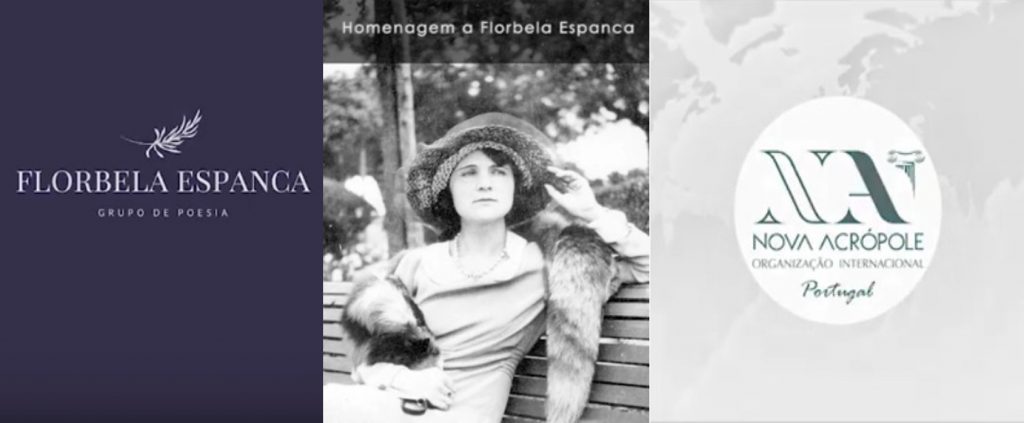 After 10 years of history, and not wanting to stop fulfilling an uninterrupted mission, the Florbela Espanca Poetry Group, formed by volunteers from New Acropolis Lisbon, offered a very original poetry recital.
Over the course of three days, 16 recitations of her poems were published, including eight versions of the same poem, in different languages: Portuguese, English, French, Spanish, German, Ukrainian, Italian and Danish.
In a different year, a different tribute!
Links to the recitations:
https://www.youtube.com/watch?v=vCeoZsAl_0g
https://www.youtube.com/watch?v=lg3kH7CUbJ0
https://www.youtube.com/watch?v=Hdm0t4QpayY
https://www.youtube.com/watch?v=5azZQFYG-T8
https://www.youtube.com/watch?v=sHIcax5cga0
https://www.youtube.com/watch?v=yXNiRNJdAco
https://www.youtube.com/watch?v=zUdf8HtpLi0
https://www.youtube.com/watch?v=AHYfr_wtGIg