Supporting the "Heart Doctors" (Attica, Greece)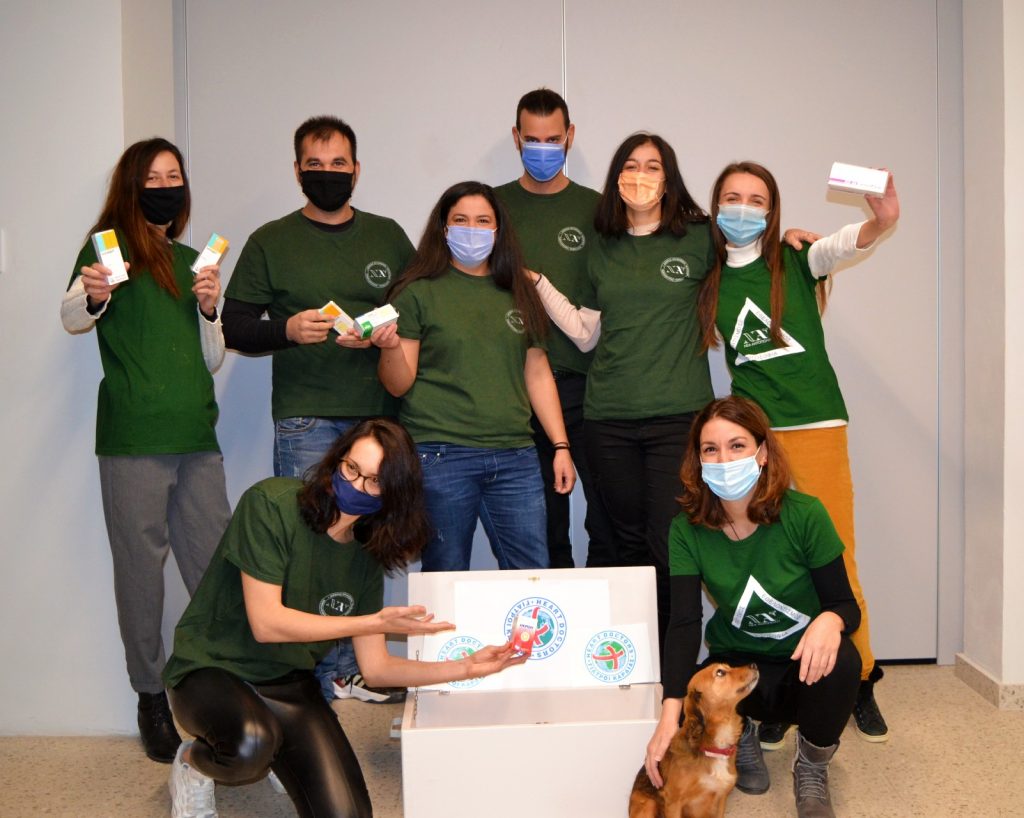 In the spirit of offering and solidarity, the volunteers of the New Acropolis, collected essential medicines (antibiotics, painkillers, eye drops, etc.), to be offered to the organization "Heart Doctors", in order to be given to our fellow human beings who are in need.
"Heart Doctors" is an organization that travels around the world to treat people in need.
From the bottom of our hearts, we wish you good luck in your work!