The 2021 floods (Belgium)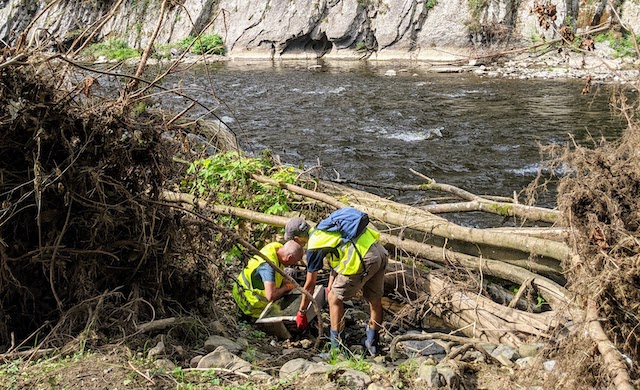 The 2021 floods in Belgium are part of a series of floods that have affected Western Europe since July 13. In Belgium, the provinces of Hainaut, Namur, Liège, Luxembourg, Walloon Brabant, Limbourg and the Brussels-Capital Region are affected.
Volunteers of New Acropolis collaborated on the clean-up of rivers in the province of Liège.