Socio-humanitarian action for the homeless people (Bucharest, Romania)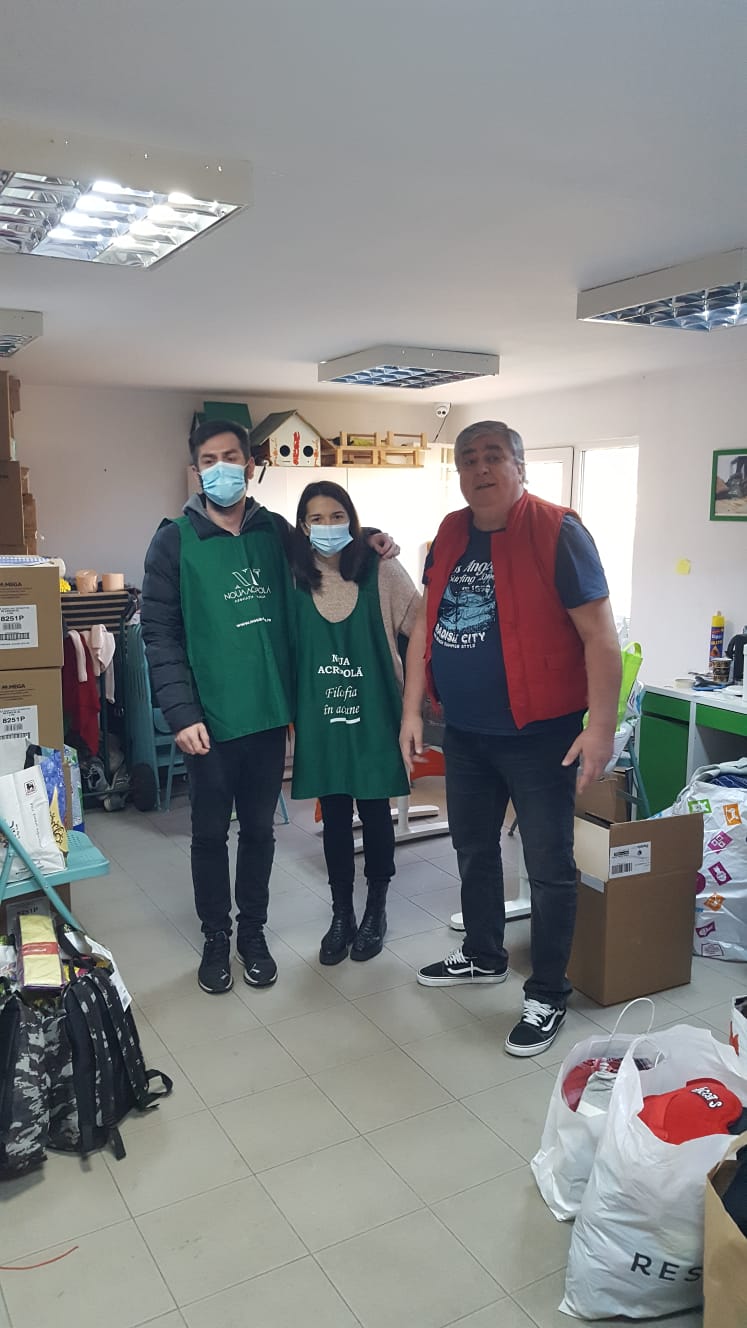 New Acropolis organized a socio-humanitarian action in collaboration with the Day Center of the Samusocial Association, which offers social, medical and psychological assistance services to the homeless.
New Acropolis volunteers donated food, candy and fruit packages, as well as blankets and winter clothing. It is necessary to be supportive and have the conviction that any action carried out with generosity is a step towards a better world.