Volunteering Day of "Painting of the premises of the José Marello Educational Institution N-1220" (Lima, Peru)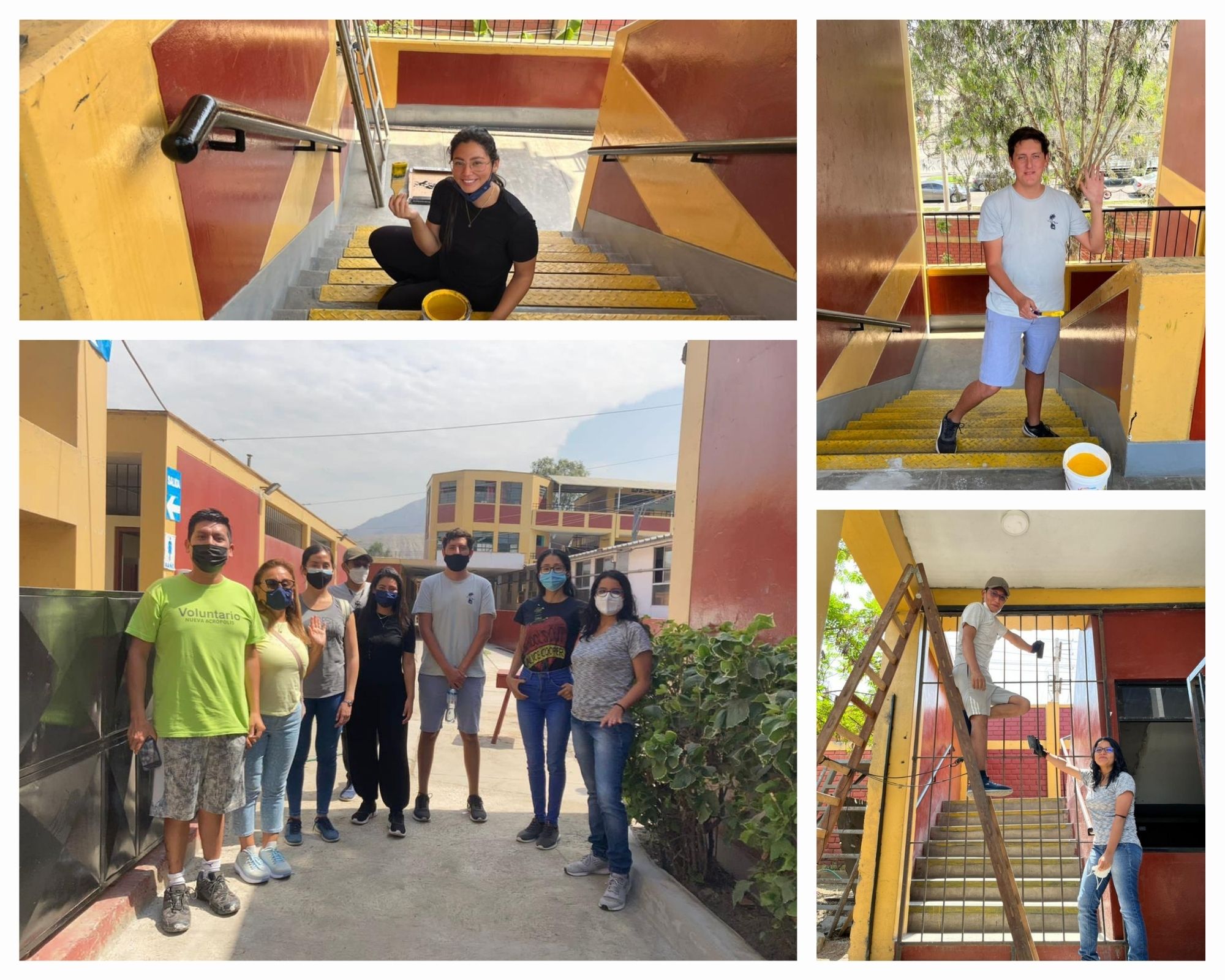 In order to contribute to the beautification of the premises of the Educational Institution José Marello N-1220, the volunteers of New Acropolis Lima carried out a painting day. This activity was supported by our volunteers and we thank them for their generosity.
Forming better people, we improve the world.
#Voluntariado #Generosidad #Solidaridad #Ayudasocial