Active Philosophy Week 2022 (Alicante, Spain)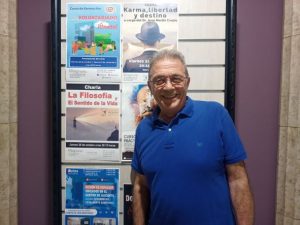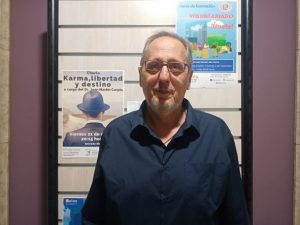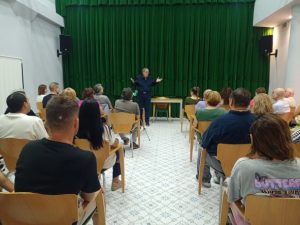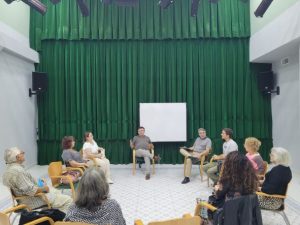 New Acropolis of Alicante, Spain, celebrated Active Philosophy Week in response to the need to reconnect with the knowledge of practical philosophy which guides human beings to know themselves, others and nature.
One of  the objectives of the presentation was to introduce the Practical Philosophy Course 'Know Thyself'. This course, which is regularly held at the Centre, introduces us to philosophy and the major civilisations of the East and West, and its subject matter deals with human nature, life, society, etc.
Another activity was the talk: "Philosophy and the meaning of life" given by the philosophy instructor, Miguel Luís González. The lecturer raised several questions about a society that has lost the meaning of life: what is life and its meaning for human beings? is there a universal life? is there an individual, and a collective, meaning of life? have we come into the world to be or to exist?
We also had the opportunity to attend the talk: "Karma, Freedom and Destiny" given by Dr Juan Martín Carpio, writer and philosopher. The speaker brought us closer to one of the most important philosophical concepts of eastern wisdom, karma, more specifically "human karma", i.e. the evaluation of our human actions and their consequences, the role of ethics and morality, and above all the intention behind our actions.
As a close to Active Philosophy Week, a round table discussion was held with the topic "Why is Philosophy important", whereby participants presented their ideas on the subject. The Director New Acropolis in Alicante, Mr. Juan Adrada Lozano, acted as discussion moderator and shared his extensive experience as a philosophy instructor and lecturer on various philosophical topics.