Interactive visit of Plato's Cave (Panama)
To commemorate World Philosophy Day, an interactive tour of "Plato's Cave" was organized. The venue was completely transformed into a cave and volunteers portrayed the characters to create a live experience of the myth. Guests were led by a philosophical guide who explained the story's features.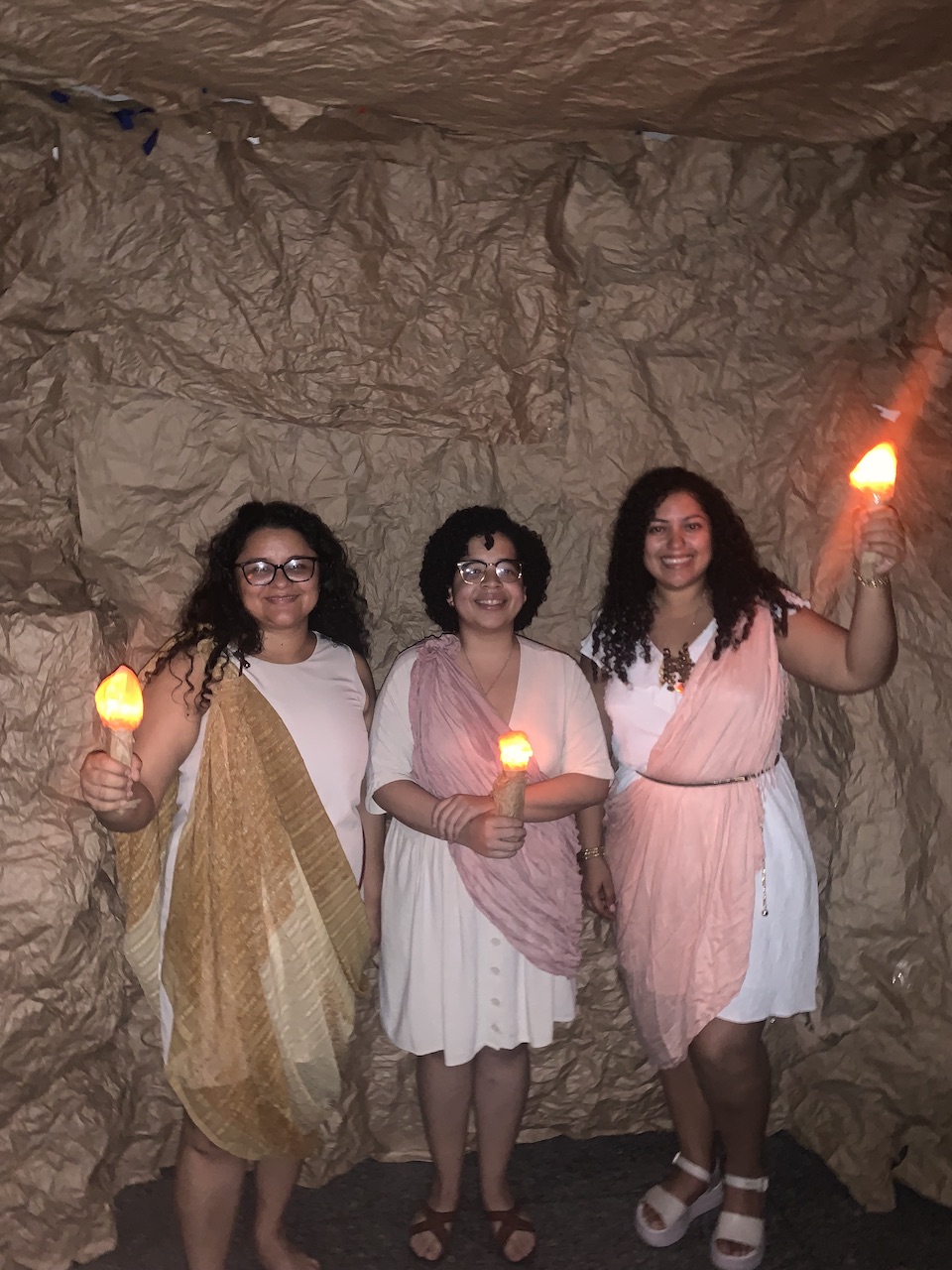 Primero, se les presentó a los amos de la caverna quienes estaban encargados de mostrar imágenes falsas, para mantener a los demás dentro de la caverna.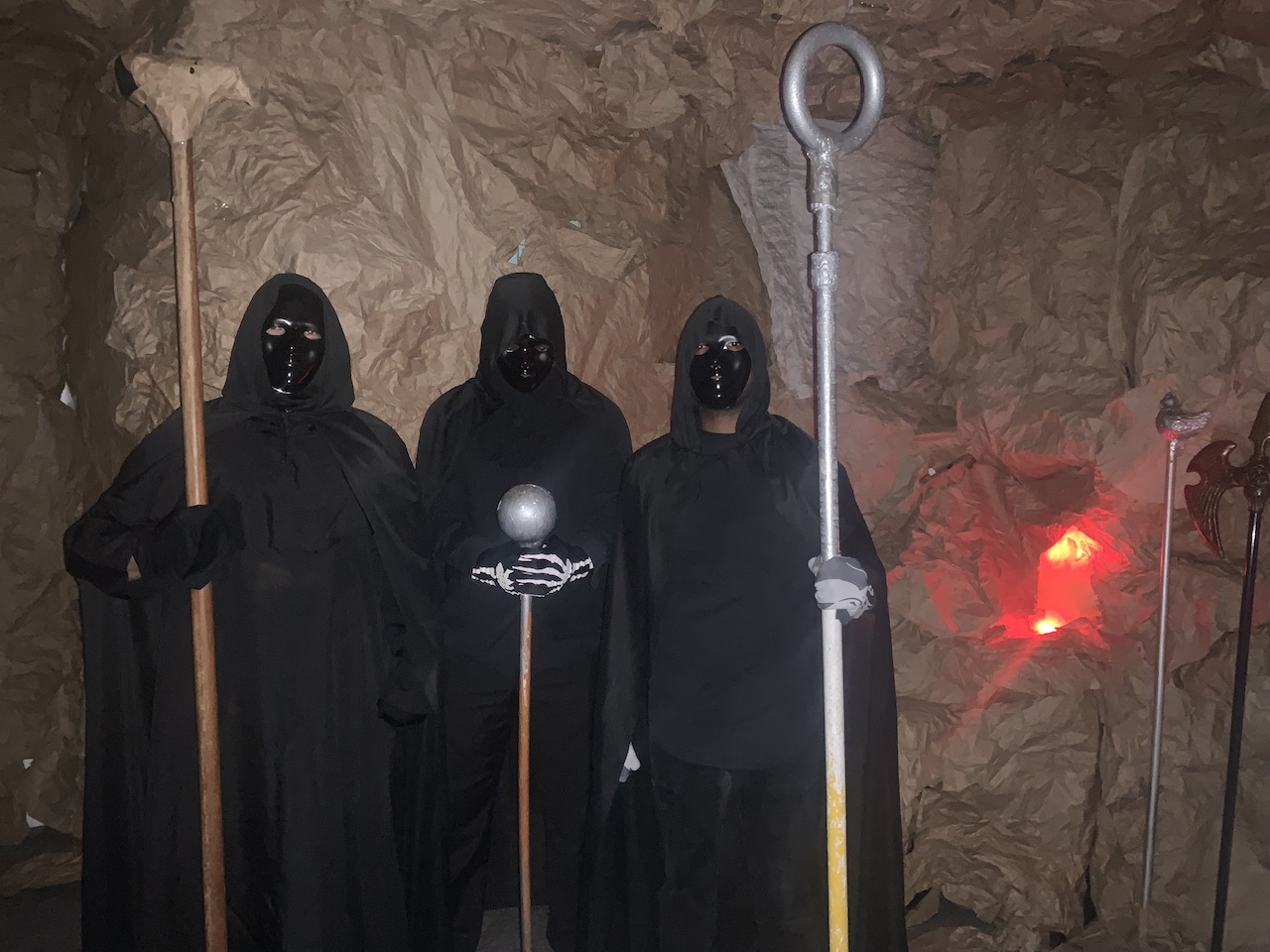 Luego, se les conducía a la sección de los esclavos, quienes estaban tan enamorados de sus cadenas y de las imágenes que preferían permanecer allí; hasta que uno de ellos decide desatarse y salir a ver a descubrir qué pasa en el exterior.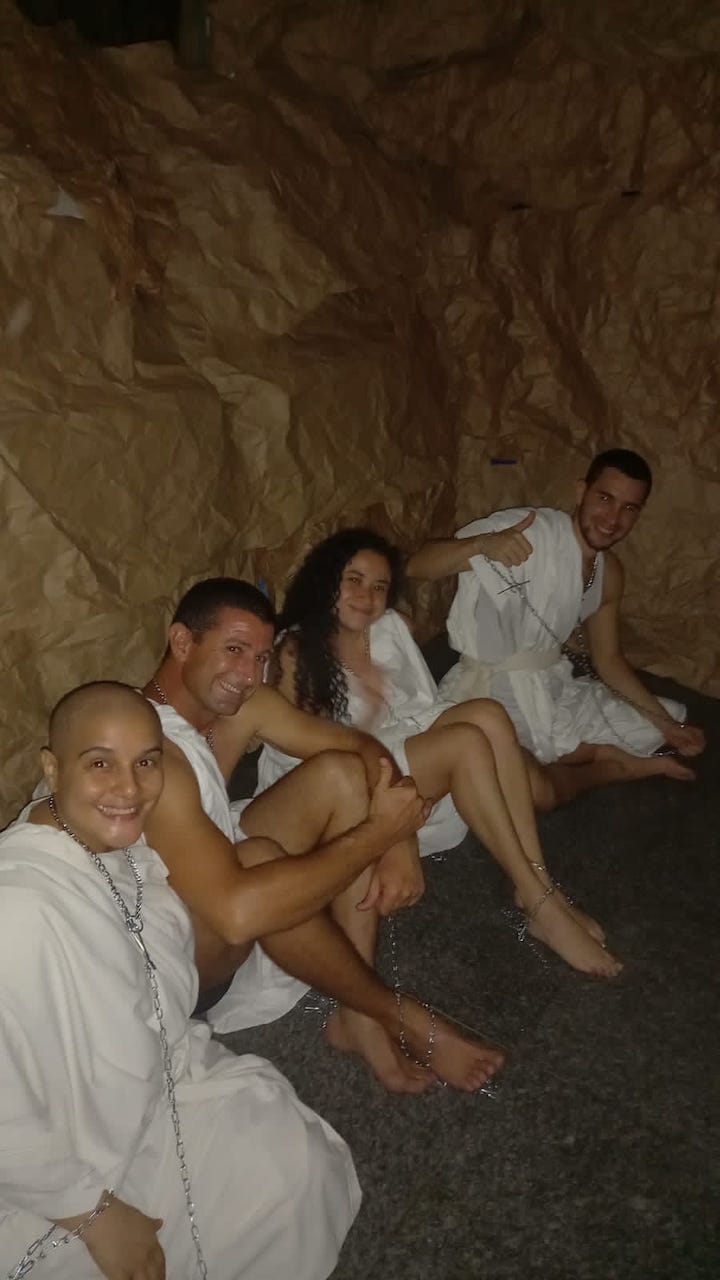 En la última sección, se recibió a los participantes en "el mundo real" lleno de luz donde se podía intercambiar reflexiones e ideas de la experiencia.
Se realizaron 12 recorridos donde más de 50 personas tuvieron la oportunidad de tener esta experiencia. Para ver el resumen de la actividad pueden acceder al siguiente link: