New Acropolis Supports Mykolaiv Libraries Damaged by Hostilities in Ukraine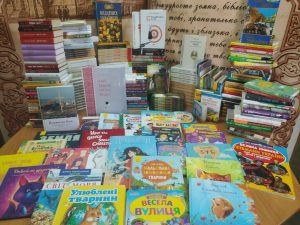 In an act of support, the members of "New Acropolis" Ukraine have collected and delivered a total of 234 books to the Mykolaiv Regional Universal Library. These books will be subsequently redistributed to the 68 libraries in the Mykolaiv region that have been affected by hostilities.
Notably, the libraries have also received a supply of philosophical books from the publishing house of "New Acropolis," which were provided free of charge.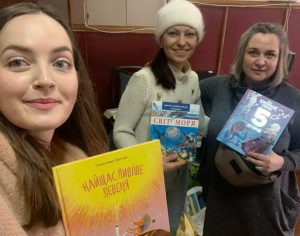 The ongoing hostilities in Ukraine have not only caused significant damage to critical infrastructure but have also affected cultural institutions. Recognizing this, "New Acropolis" remains committed to its mission and collects books in the Ukrainian language and transfers them to libraries, ensuring that knowledge and culture continue to flourish amidst adversity.