Sports Activities in Nature (Manaos, Brazil)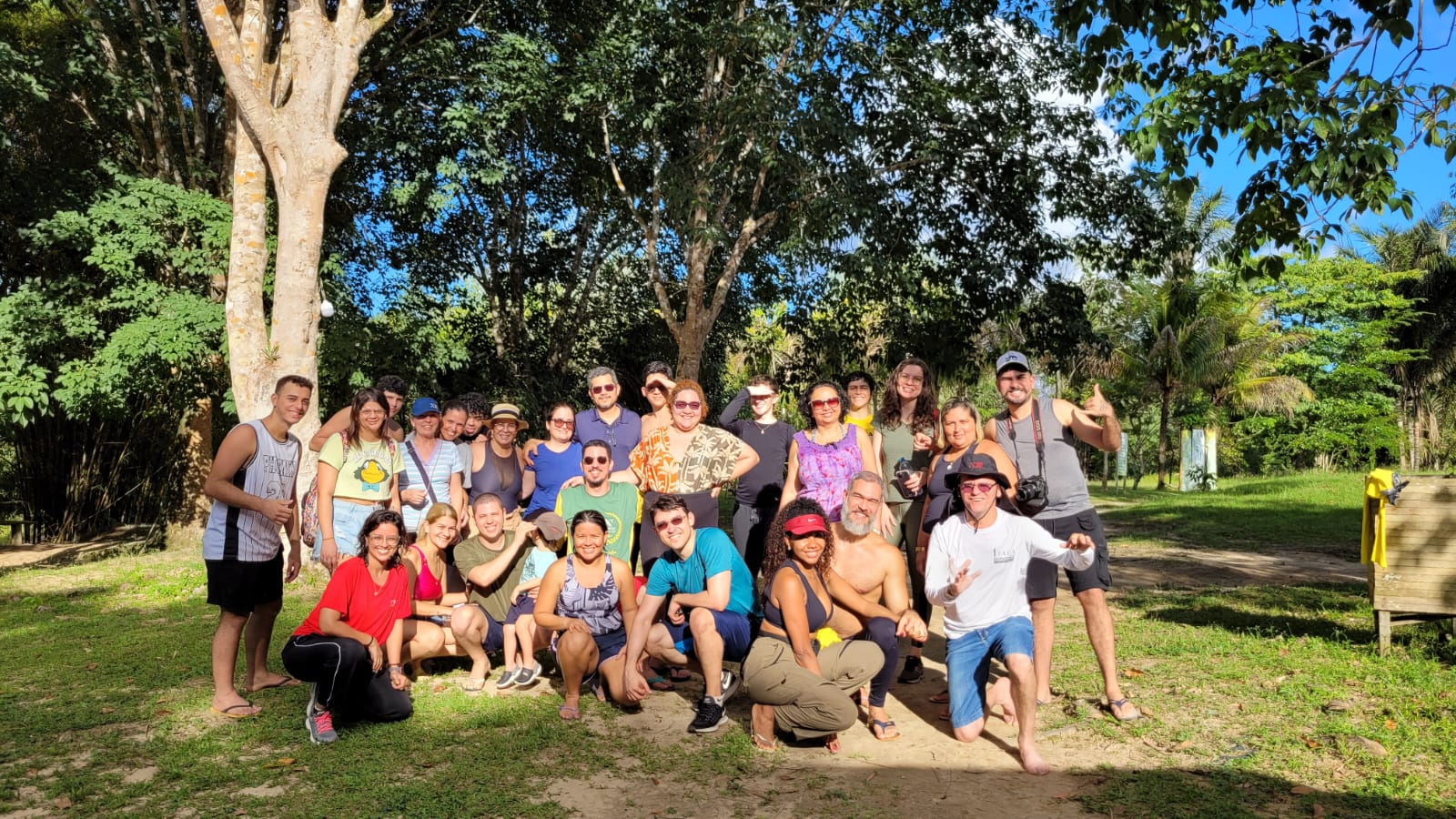 The International Organisation New Acropolis promoted another edition of Lazer Sunday with walks and sports activities in the rural part of the city, an area of Amazon rainforest, situated at BR-174.
Archery, hiking, kayaking, climbing and ziplining were some of the activities chosen by students of the school of philosophy and their families.
Through contact with nature, participants had the opportunity to learn to overcome different obstacles, both inner and outer, as well as practising harmonious coexistence and sharing moments of relaxation.