Spanish Congress on Ancient Philosophy and Modern Science in Malaga (Spain)
Jointly organized by the UNESCO Association for Intercultural and Inter-religious Dialogue in Malaga and the International Philosophical Organization New Acropolis in Spain, the "National Congress on Ancient Philosophy and Modern Science" was supported by the Malaga Provincial Council, as well as by several institutions and associations, and was attended by a large and interested audience.
The wide-ranging program consisted on the one hand of the conference of 19 November which brought together six distinguished speakers in the city of Malaga; and on the other hand a range of events and lectures taking place all over Spain throughout the month of November.
The presentations of the six guest speakers were full of varied and interesting content. They highlighted the increasingly frequent "coming together" of the wisdom that we are recovering from antiquity and the new approaches and discoveries of science.
The participants and their presentations in order of appearance were: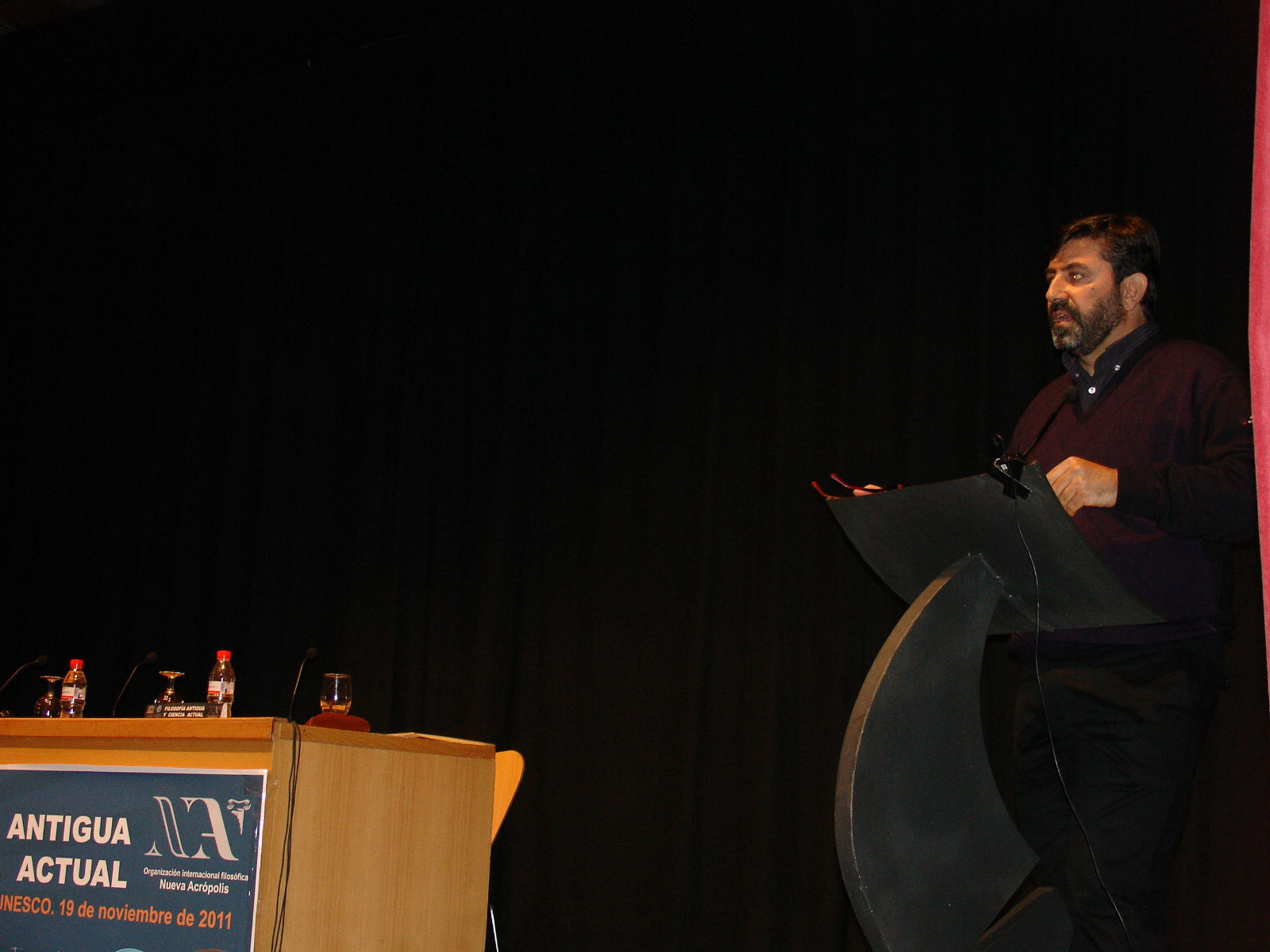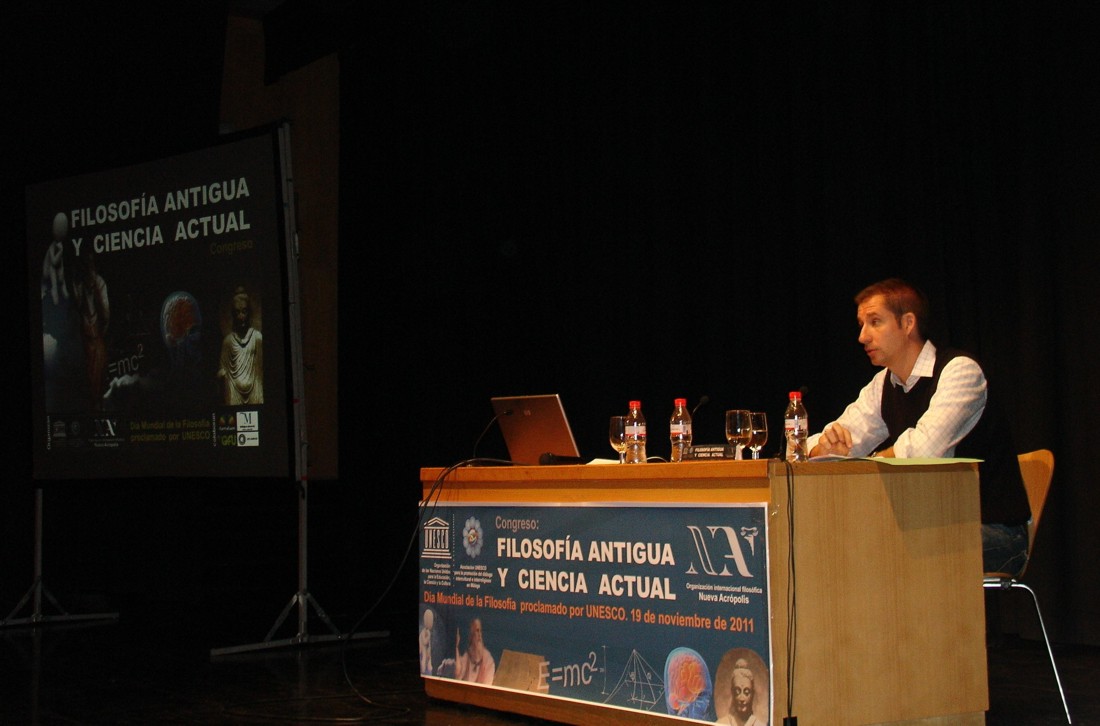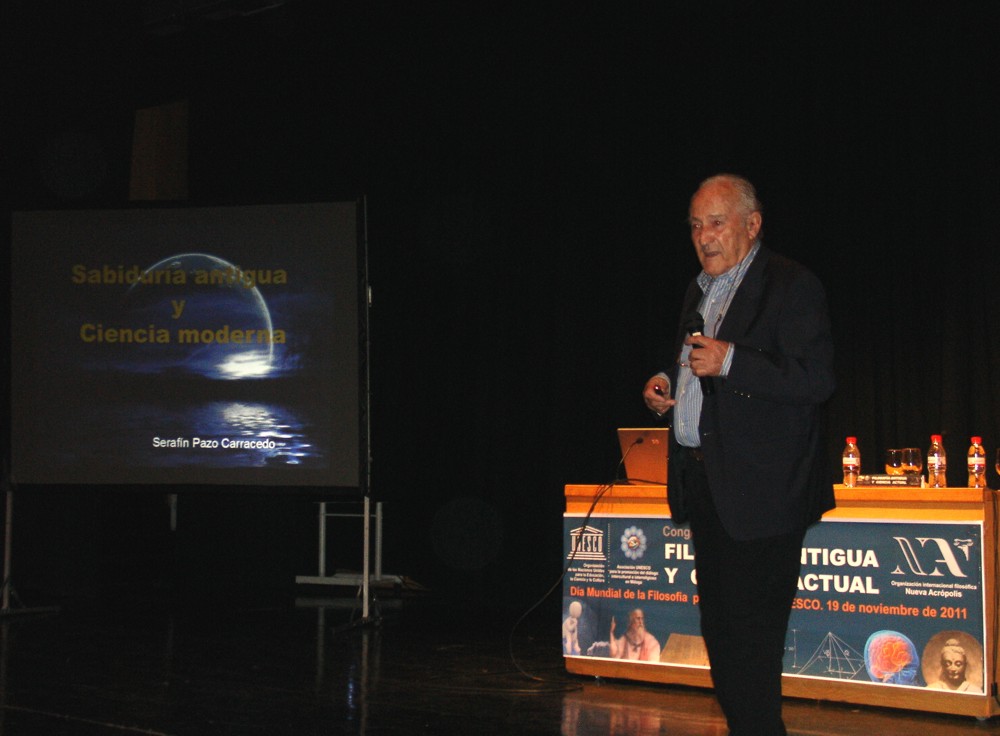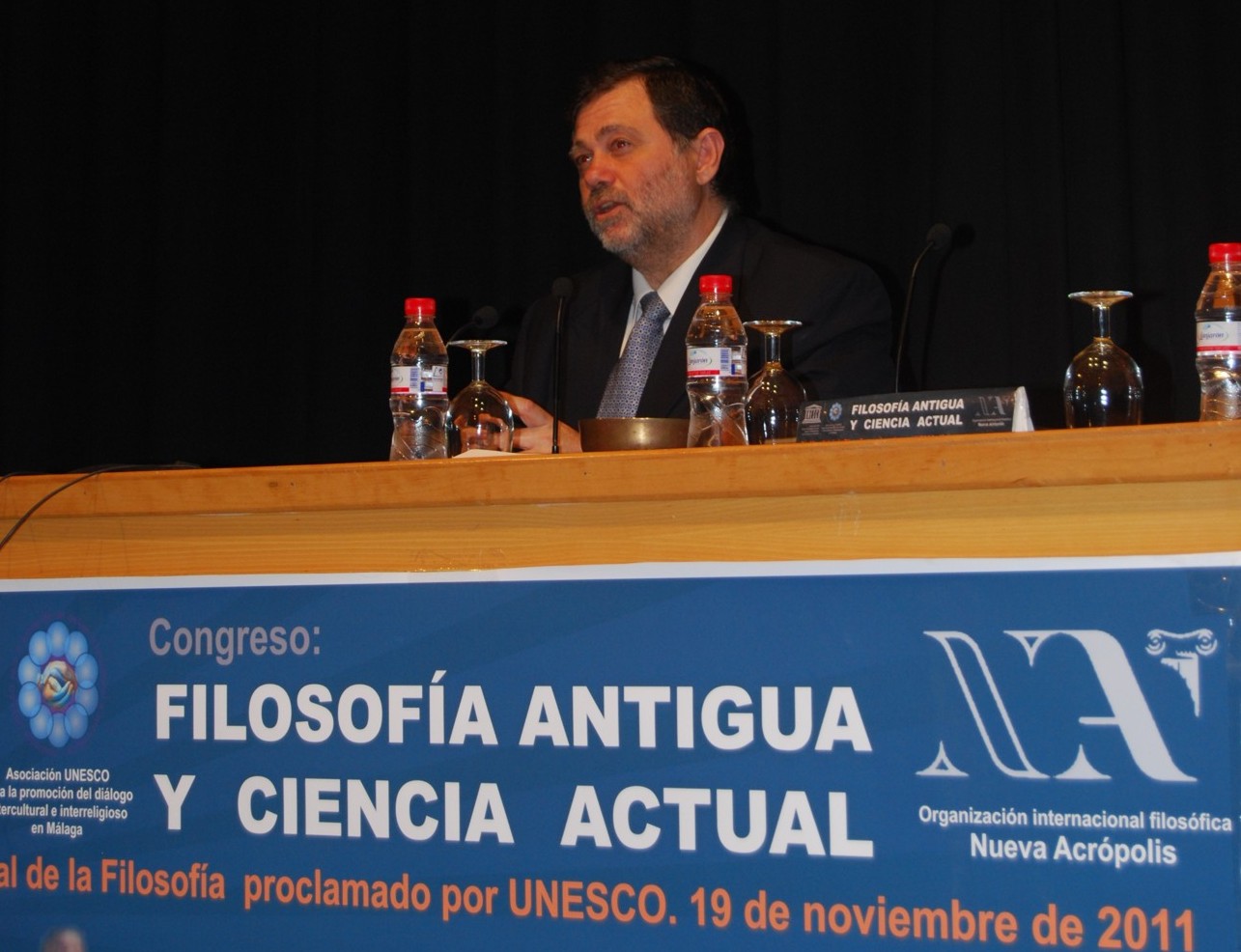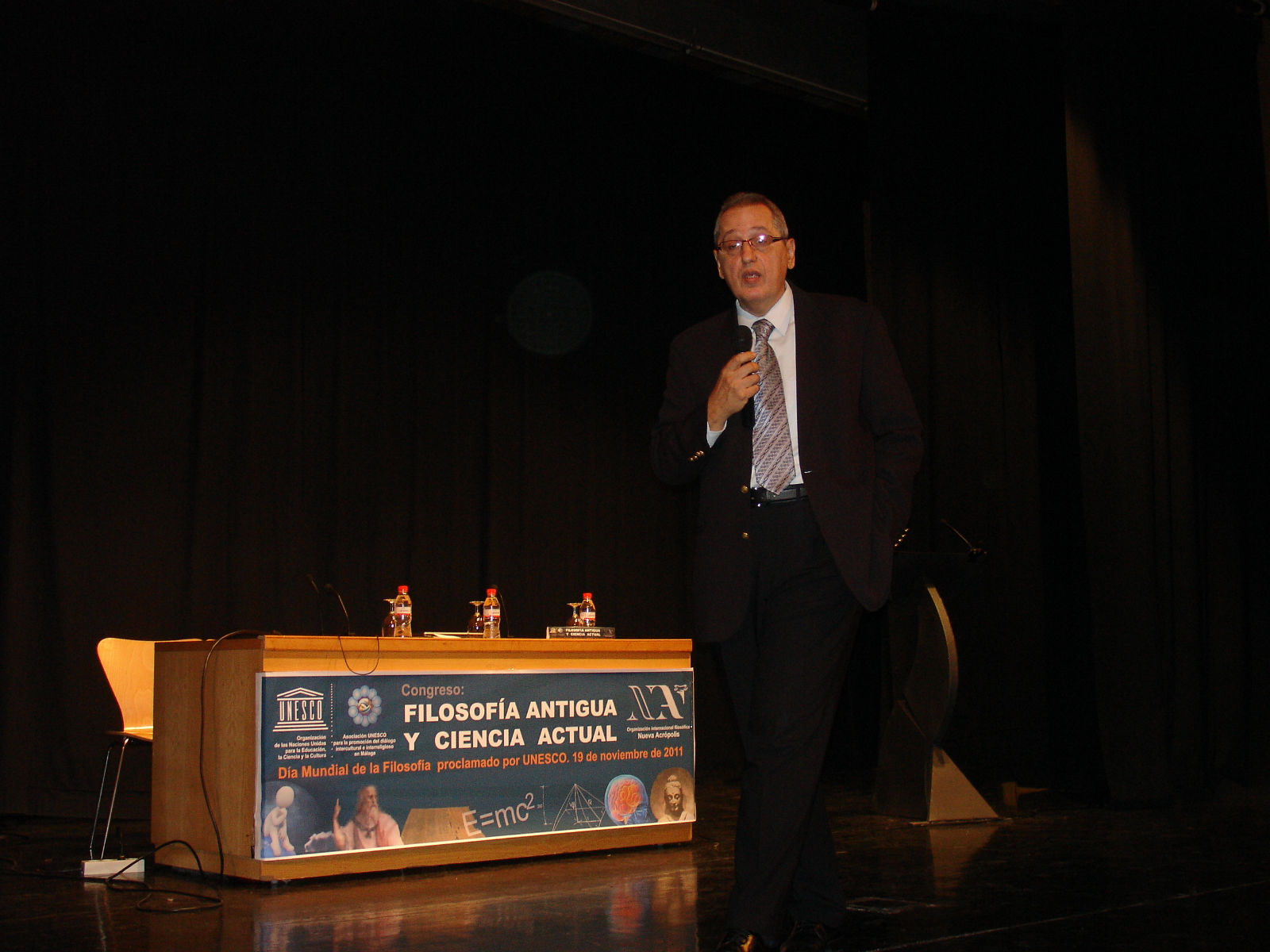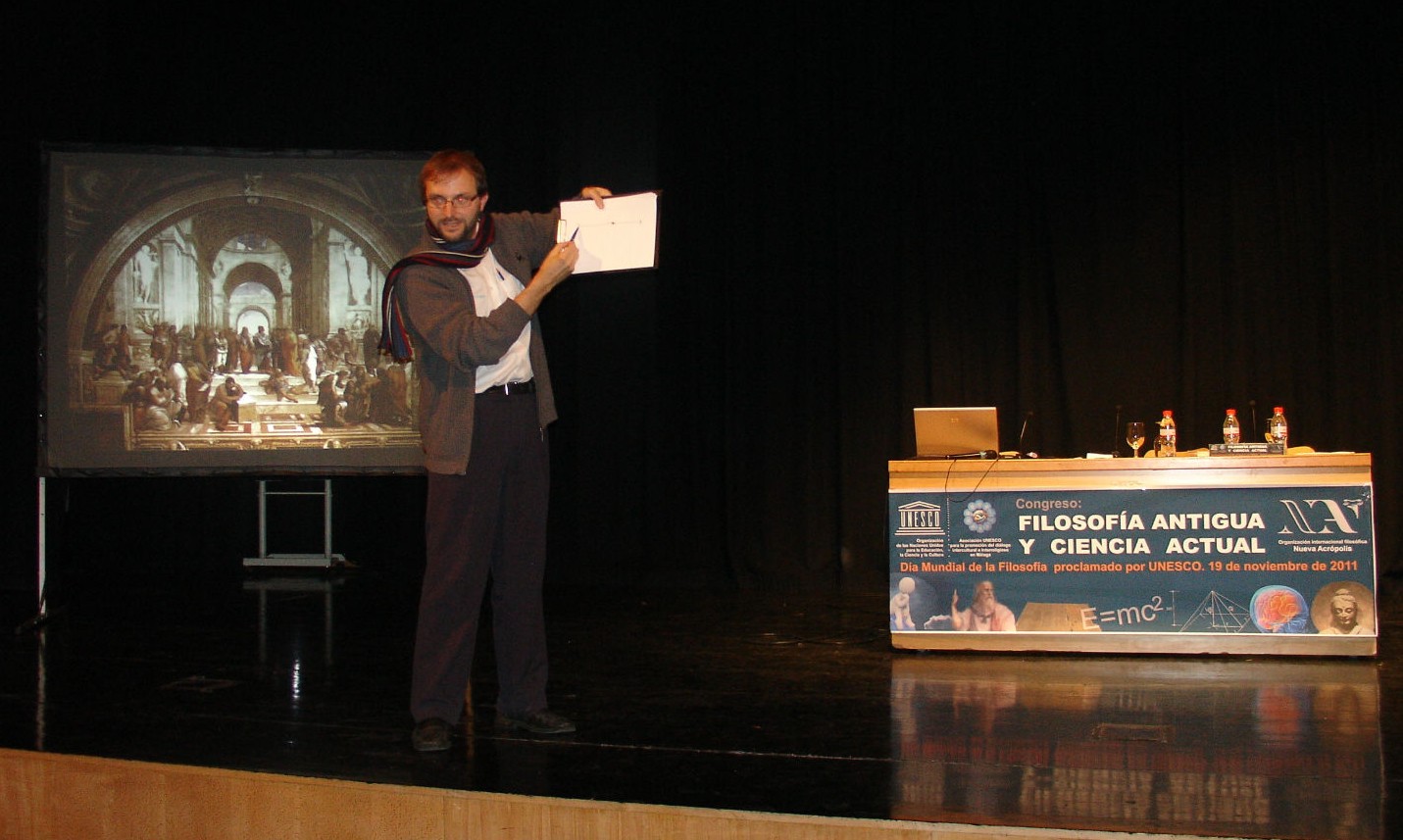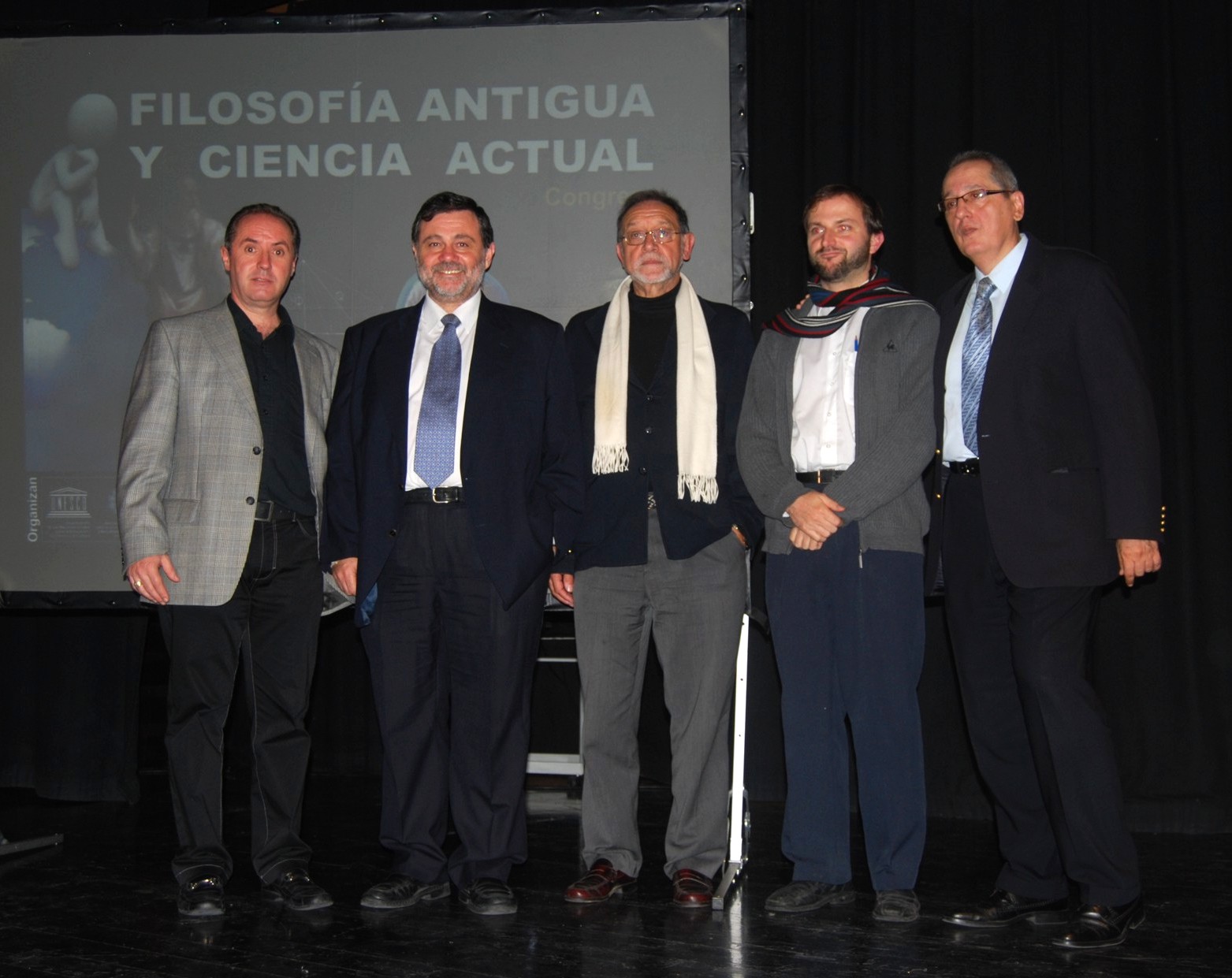 At this Philosophy and Science congress we have been able to see that we are all philosophers, once we discover within ourselves a desire to know and to give meaning to what we see and experience; as soon as we feel the need to combine thought, feeling and action in a life full of meaning.